SERVICES
HOW we TREAT
Our ultimate aim is to help you identify and eliminate the root inflammatory drivers that are preventing you from achieving optimal health. These could include structural imbalances, nutritional deficiencies, allergies, toxins, stress, and electromagnetic fields.
Specializations
Customized Treatments to Provide Our Best Care Possible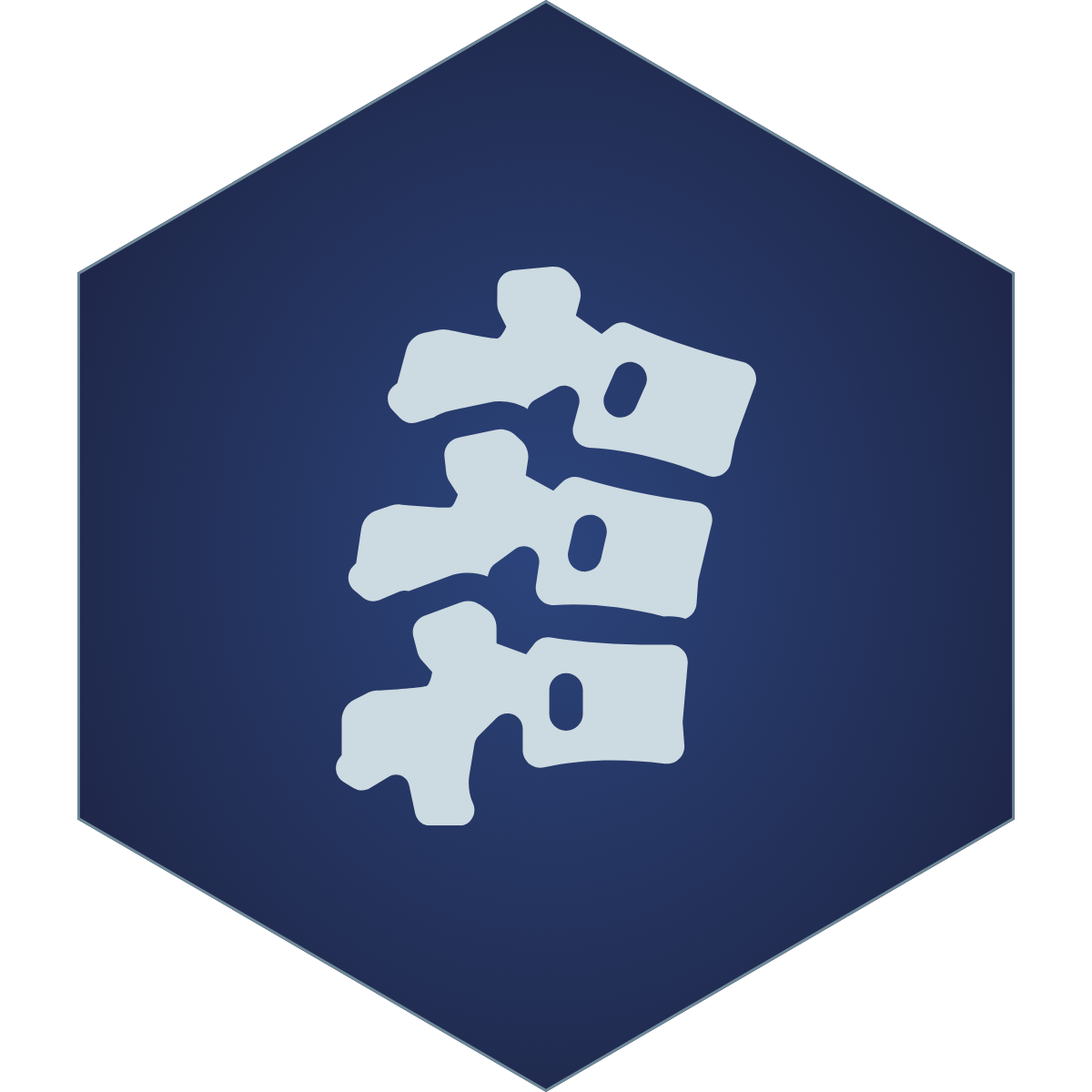 Chiropractic
Expert, hands-on care to remove nerve interference and restore the brain-body communication.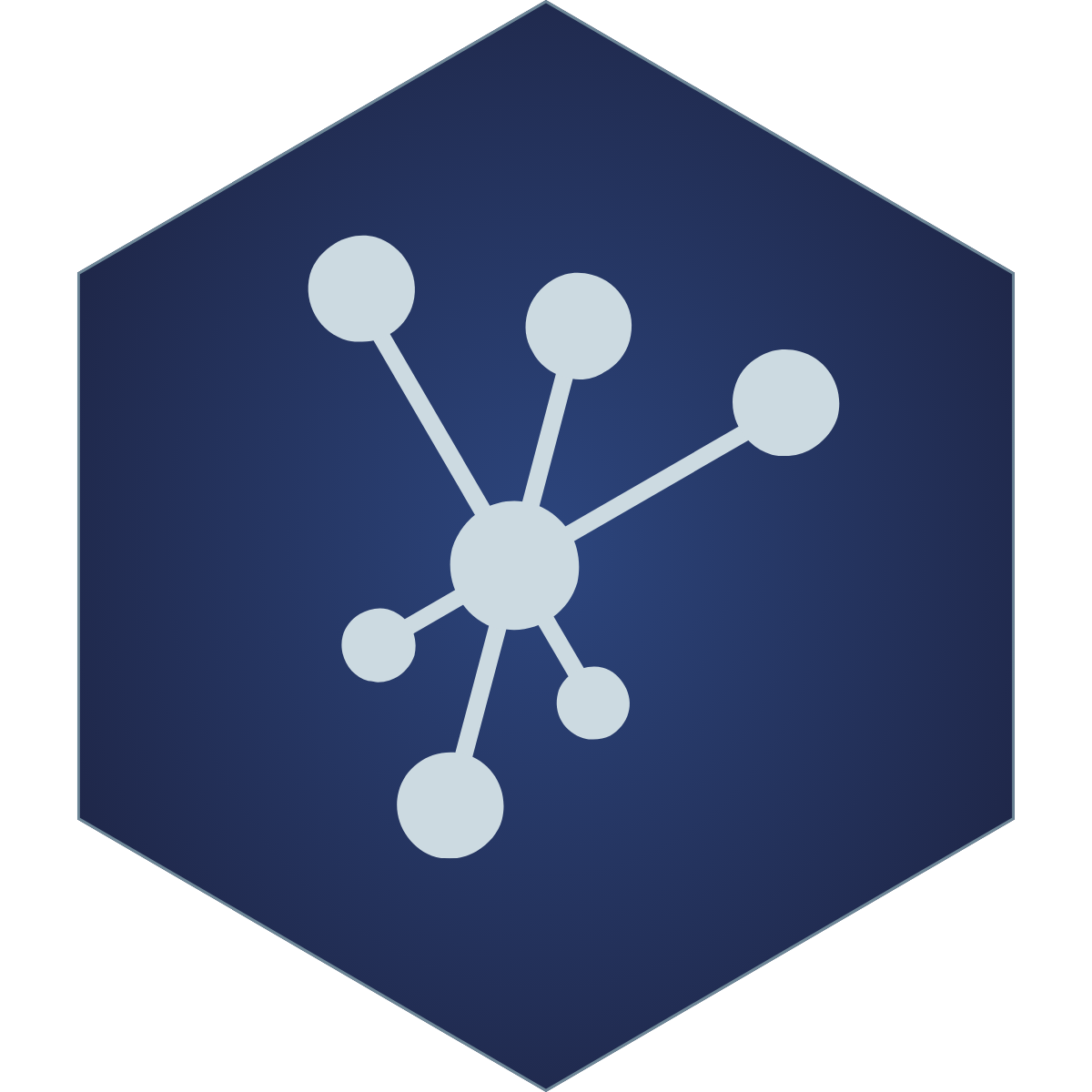 SoftWave uses high-energy sound waves, which activate stem cells and trigger a healing response in the body.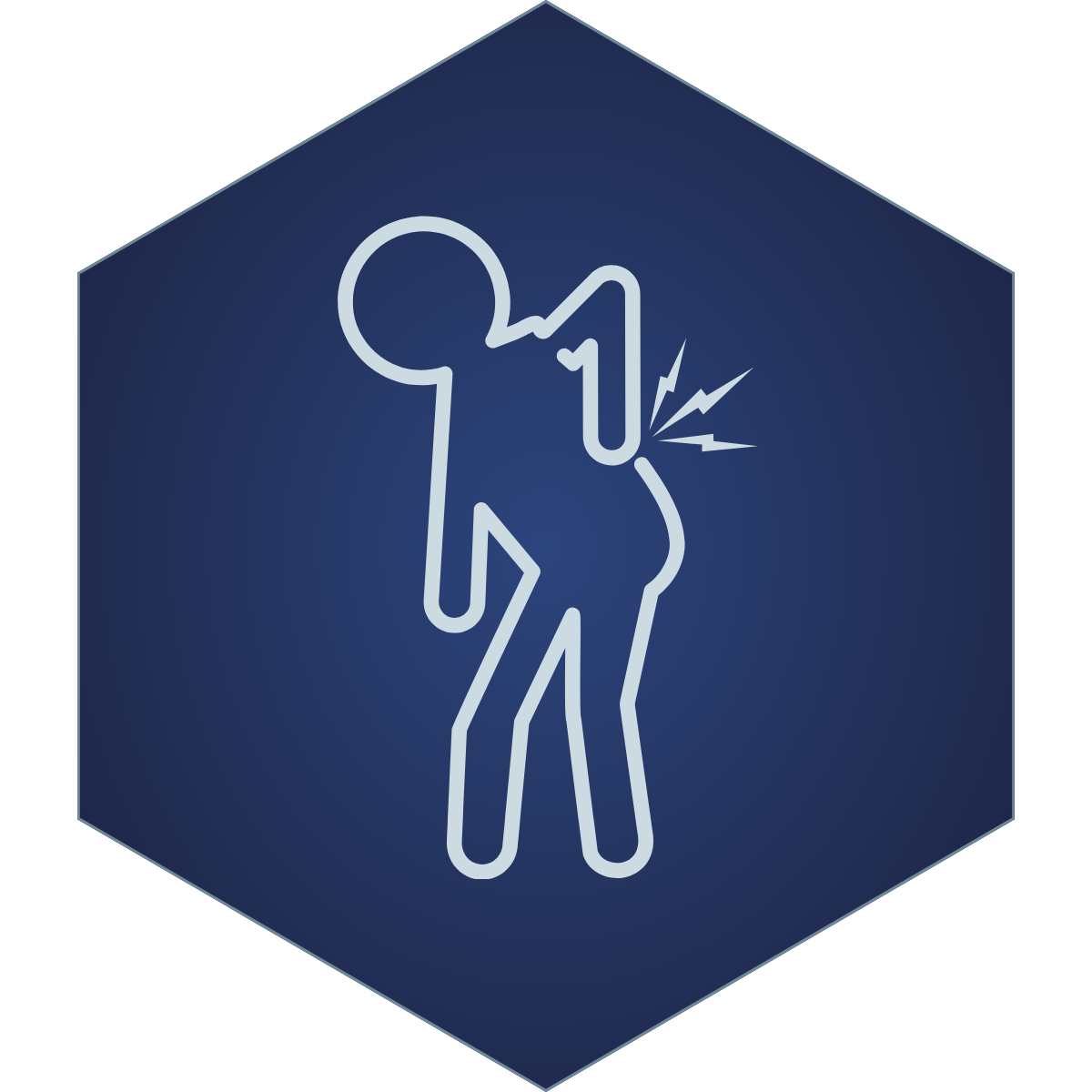 SPINAL DECOMPRESSION
Spinal Decompression Therapy is a non-surgical, drug-free option for herniated or ulged discs, spinal stenosis, and sciatica.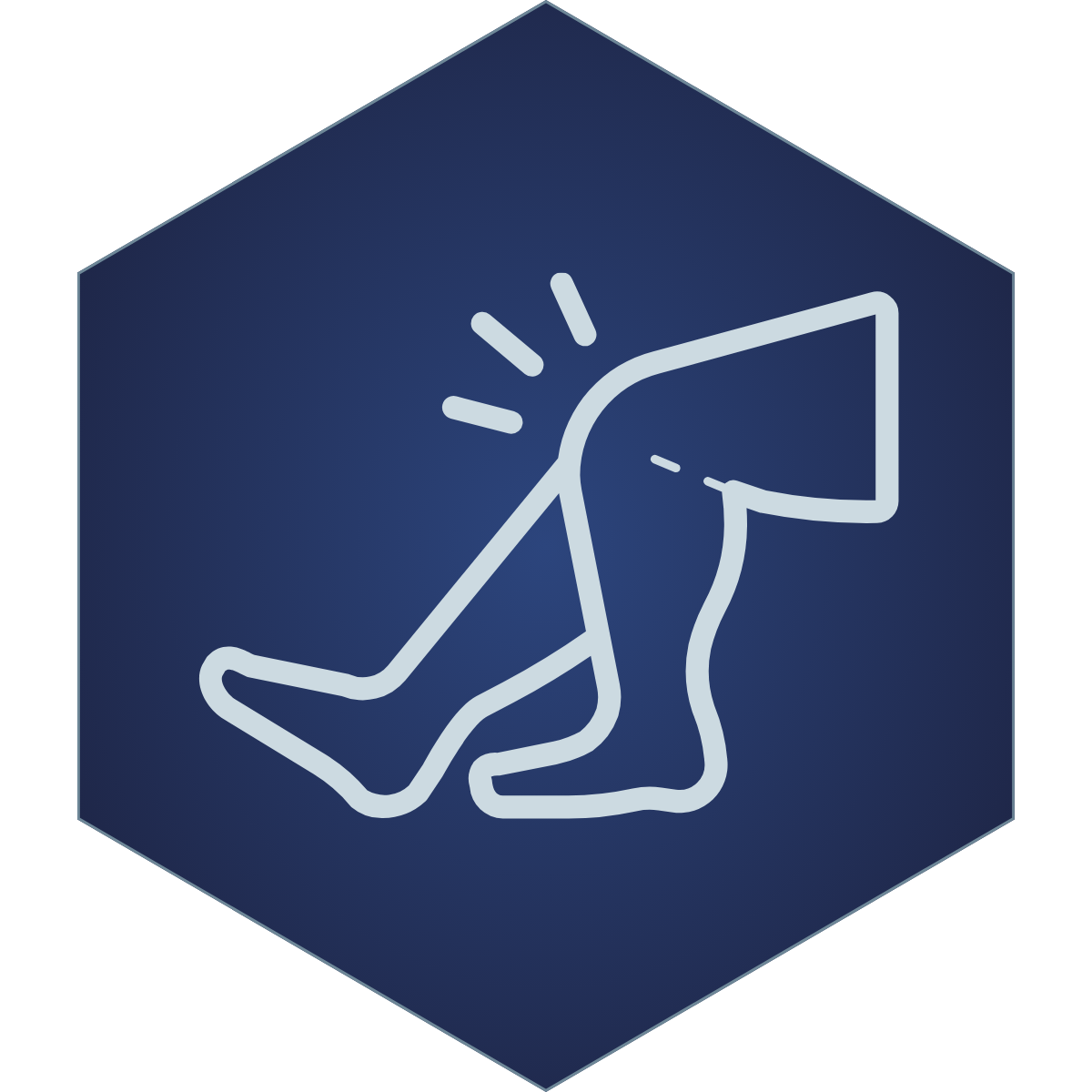 Knee DECOMPRESSION
Our Knee On Trac ® is a targeted solution for knee injuries and discomfort.
Allergies, Toxins & Stress
Identifying toxins and stressors for effective healing and lasting relief. 
helping you
Get Well & Stay Well
When you come to our practice, we'll perform a thorough evaluation, followed by an in-depth discussion on our findings and your unique needs. Next, we will create a customized protocol designed to help you meet your specific health goals.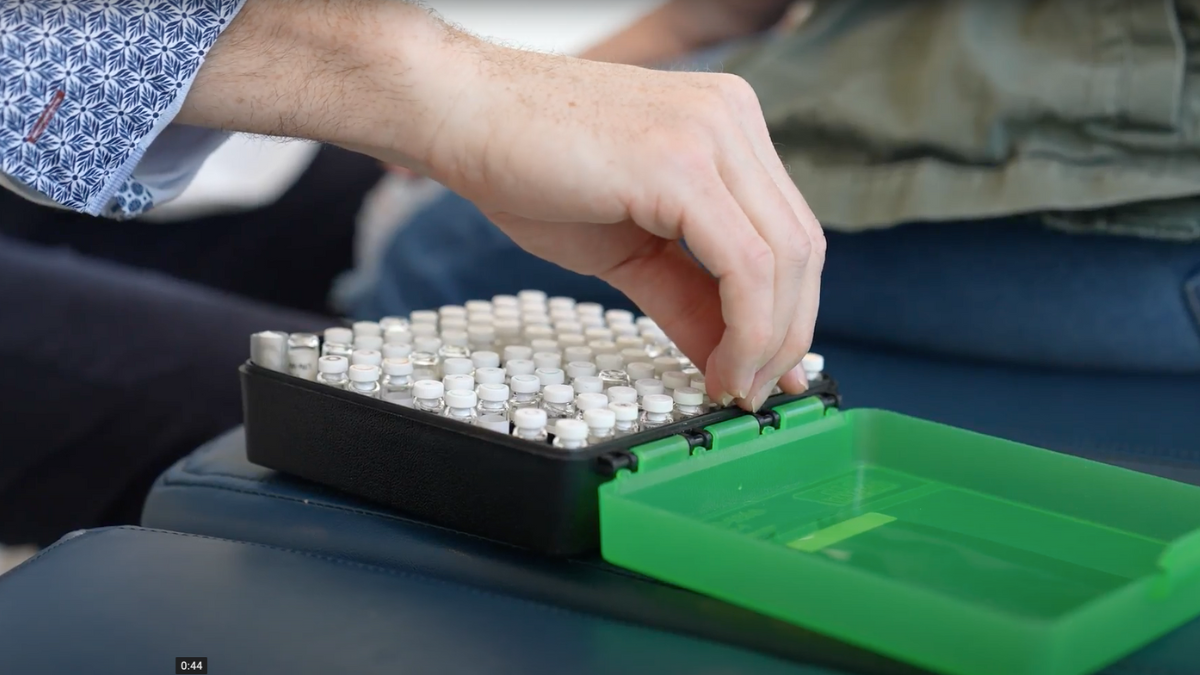 Winning Game Plan
Our Integrated Approach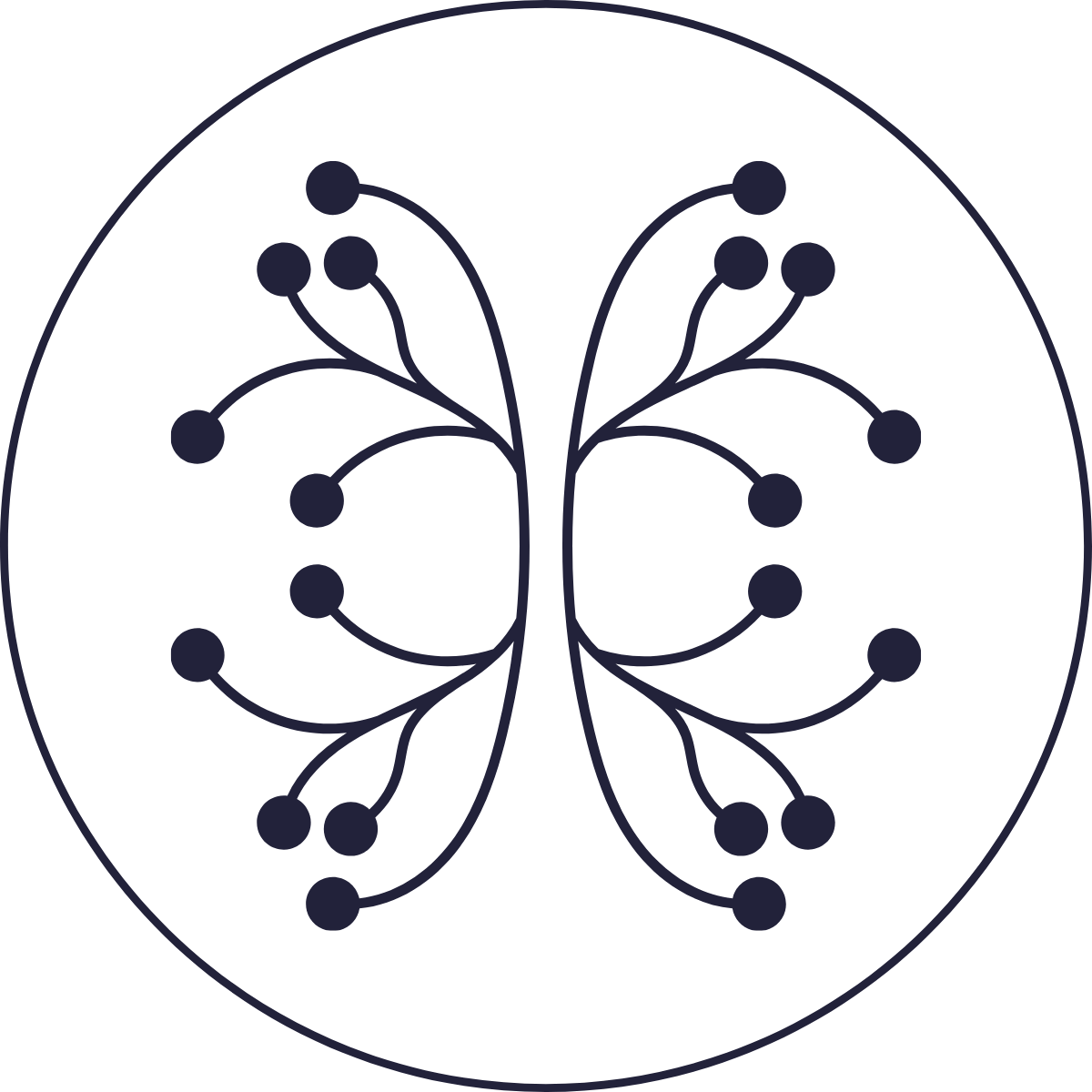 Physical
Legacy Health takes a comprehensive approach to patient care by focusing on spinal adjustments and corrective exercises to improve alignment and mobility. This physical treatment approach promotes overall well-being by addressing musculoskeletal issues and enhancing physical function.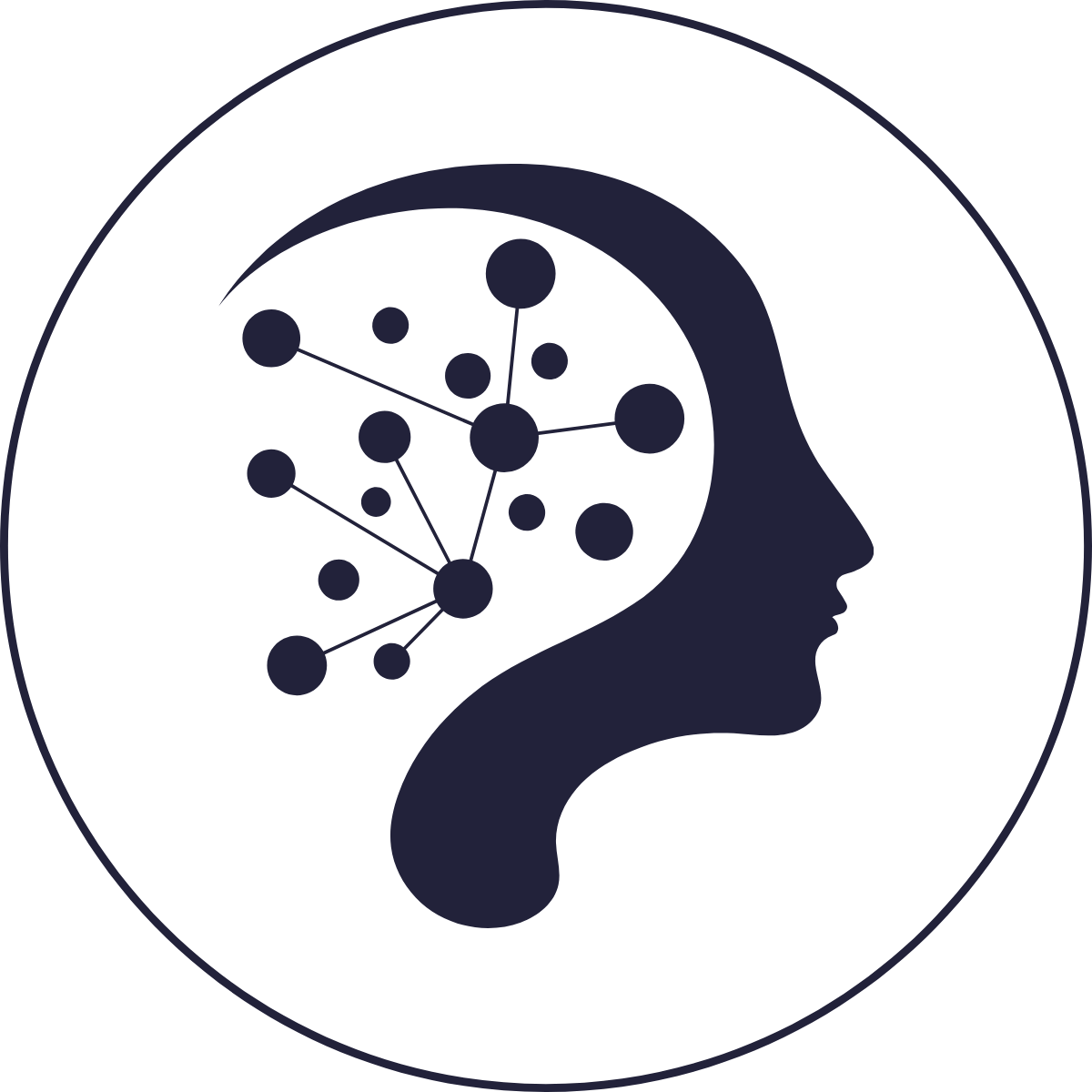 EMOTIONAL
Legacy Health helps patients manage stress, anxiety, and other mental health challenges. By addressing emotional health, they aim to provide holistic care that recognizes the impact of emotional well-being on physical wellness.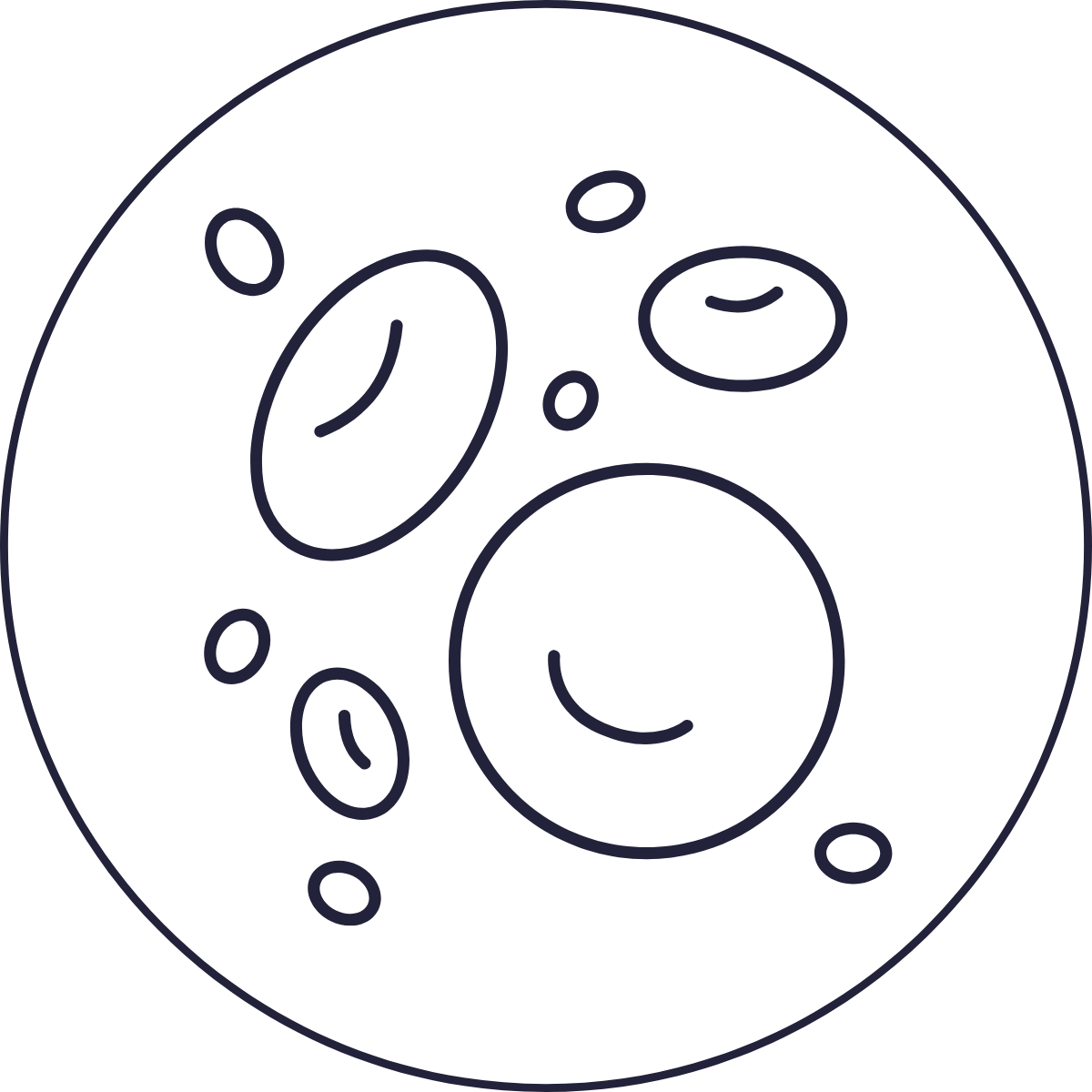 CHEMICAL
Legacy Health's chemical treatment approach emphasizes nutrition and lifestyle guidance to support the body's natural healing processes. By focusing on the chemical aspects of health, they create a comprehensive strategy for optimal patient care, promoting long-term health and vitality.
Trusted By Thousands of Patients
Dr. Tomasetti is truly gifted in what he does. He's one of the most empathetic and caring doctors I've worked with. You can 100% trust him and his staff with any of your healthcare needs. Would highly recommend for any holistic needs.
This is truly a 'family doctor' experience. Dr. Tomasetti is a gifted, holistic practitioner who cares deeply for his patients. And the practice has grown to include multiple treatments and therapies that offer relief for many ailments. The office staff are personable and caring. I highly recommend Dr. Tomasetti for the entire family!
Dr. Tomasetti is always my first choice doctor to call about many different situations, not simply spinal adjustment. His knowledge of the intricate workings of the human body and mind allow him to get to the root of a problem, not simply give a temporary relief of pain.
Personalized Protocol
A Winning Game Plan
Achieving full health is like building a house: You need to follow a certain order of steps to be successful. When building a house, you must lay a solid foundation before putting up walls. You must complete your walls before you add the roof.
In the same way, your body needs to take certain steps—in order—to repair itself correctly and fully.