At Legacy Health
Who We Are
We empower highly motivated patients to reach their full potential. Through our integrated approach of physical, chemical, and emotional health, we provide our patients with the best healthcare possible with a customized protocol and winning game plan to help them reach their goals.
Request an Appointment
Targetted Solutions
Highly Trained Physicians
Led by Dr. Adam Tomasetti, our practice helps patients experience the transformation from living a life that is tolerable into a life that is fully lived! With an inherent yearning for truth and solutions, Dr. Tomasetti and his team will provide you with an exceptional level of care based on research and development.
Our team of highly trained physicians and practitioners begin each day with prayer, then use hands-on techniques, cutting-edge technology, and a caring connection to care for each and every patient.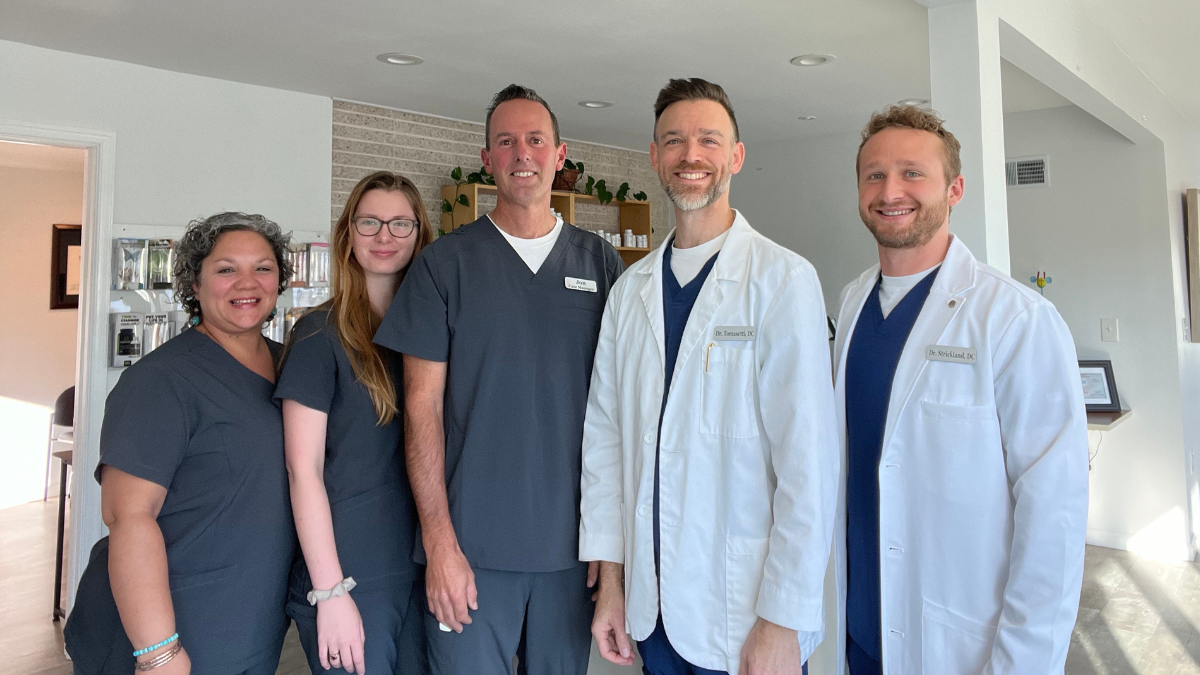 L ISTEN CAREFULLY
E XPERT EFFICIENT EXAMS
G ENTLE AND GENIUS PROTOCOLS
A CCELERATE HEALING
C REATE MIND-BODY CONNECTIONS
Y OUR LEGACY NOW!
A Winning Game Plan
Our Integrated Approach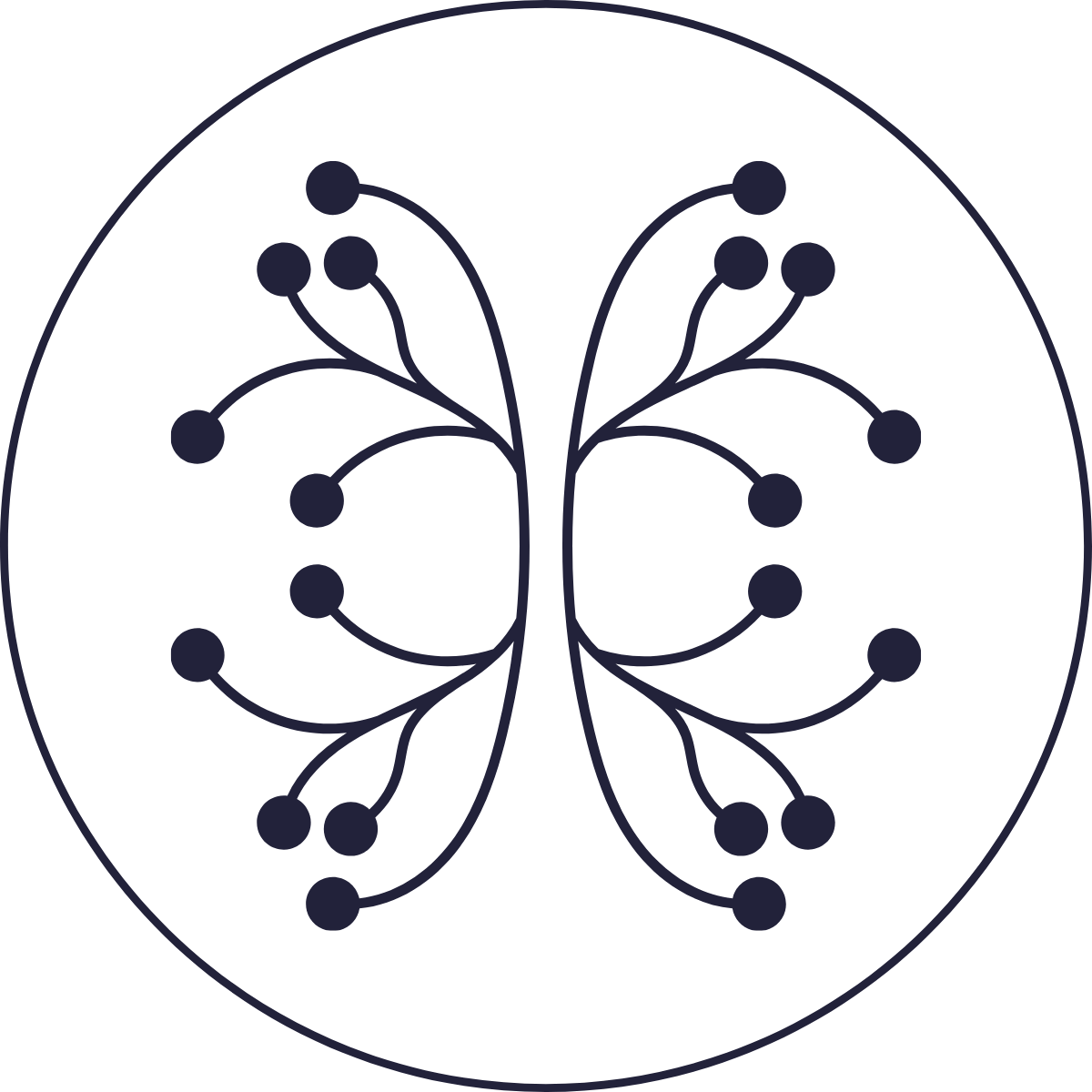 Physical
Legacy Health takes a comprehensive approach to patient care by focusing on spinal adjustments and corrective exercises to improve alignment and mobility. This physical treatment approach promotes overall well-being by addressing musculoskeletal issues and enhancing physical function.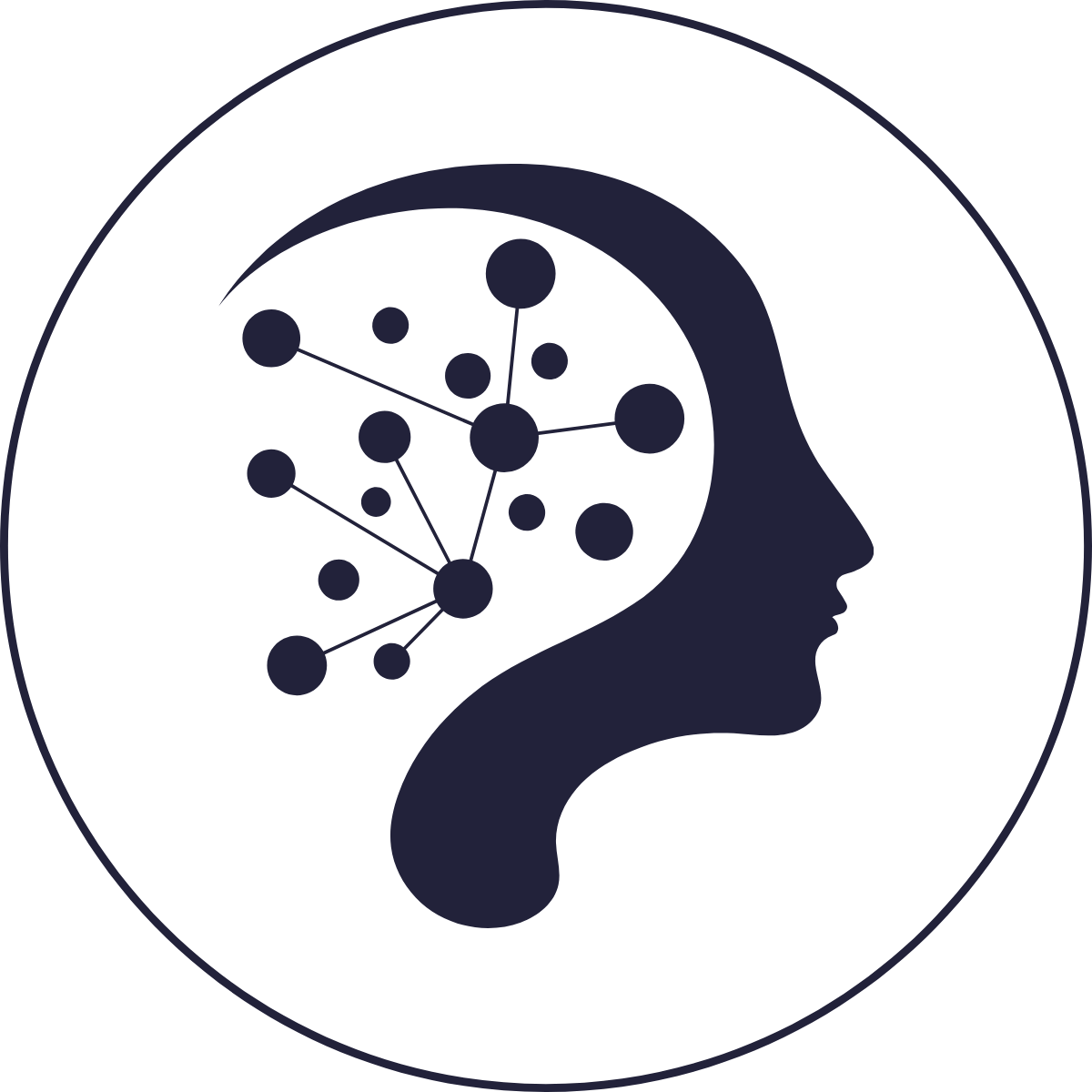 EMOTIONAL
Legacy Health helps patients manage stress, anxiety, and other mental health challenges. By addressing emotional health, they aim to provide holistic care that recognizes the impact of emotional well-being on physical wellness.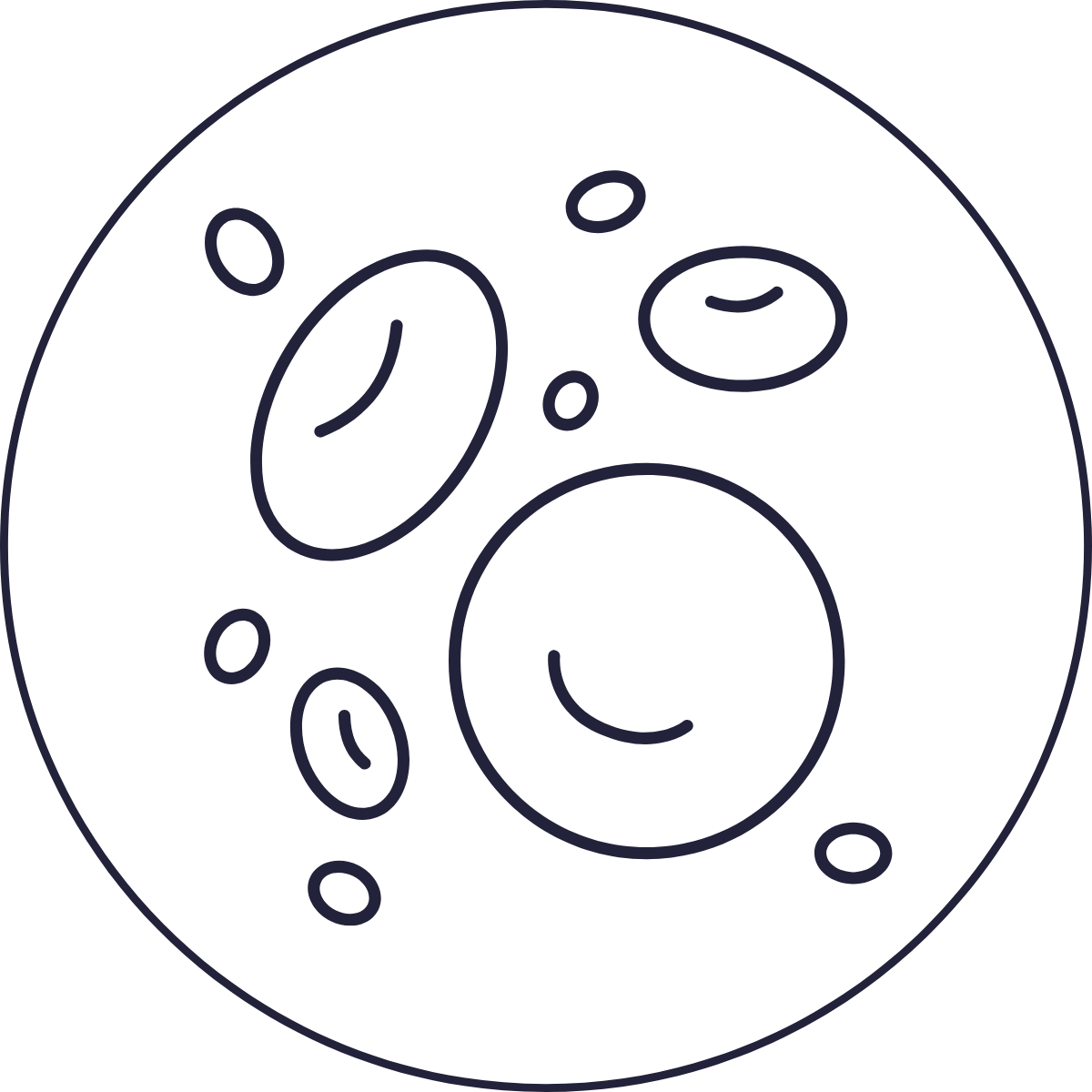 CHEMICAL
Legacy Health's chemical treatment approach emphasizes nutrition and lifestyle guidance to support the body's natural healing processes. By focusing on the chemical aspects of health, they create a comprehensive strategy for optimal patient care, promoting long-term health and vitality.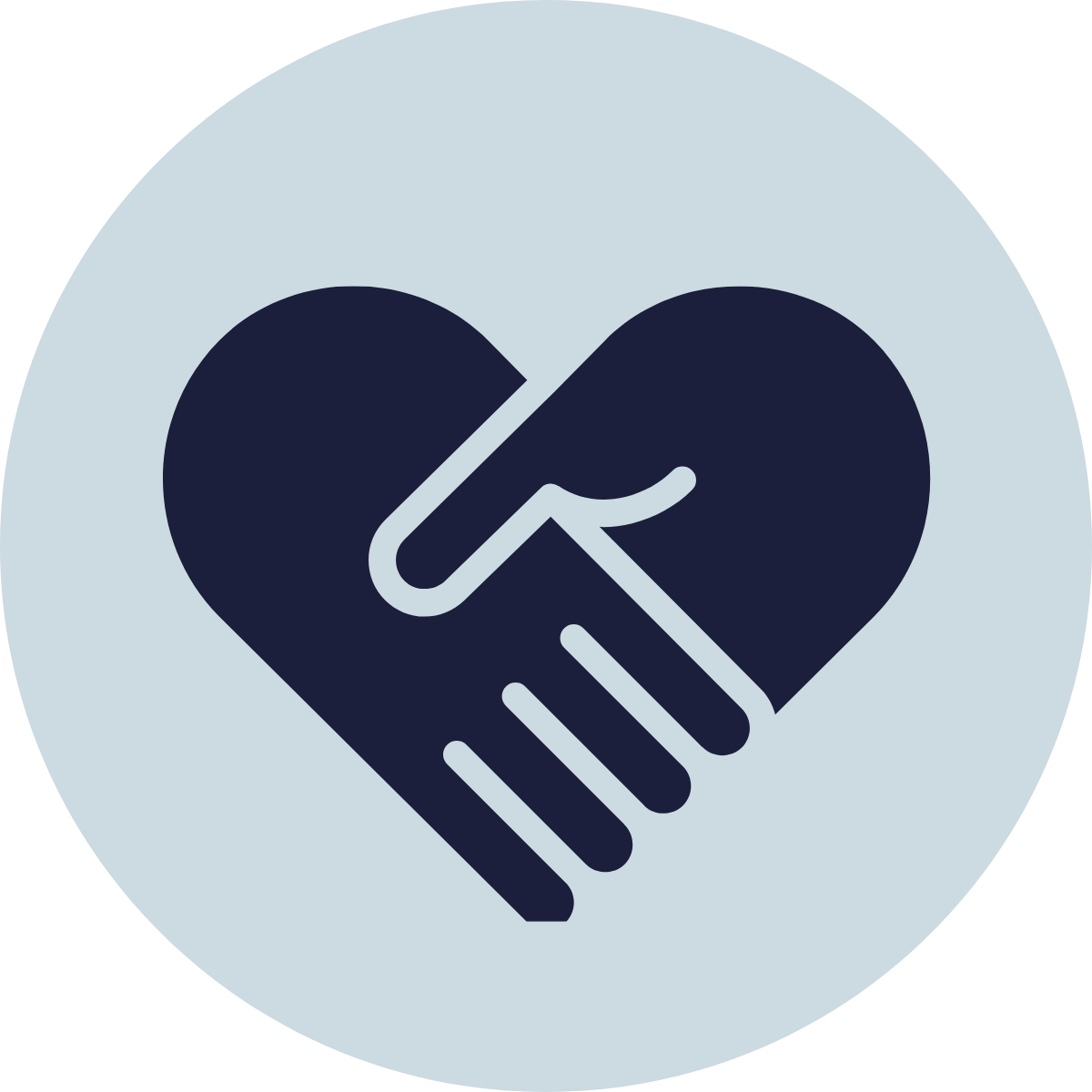 holistic, drug-free care
Personalized treatments that prioritize your well-being.
Alternative healing methods for a natural recovery.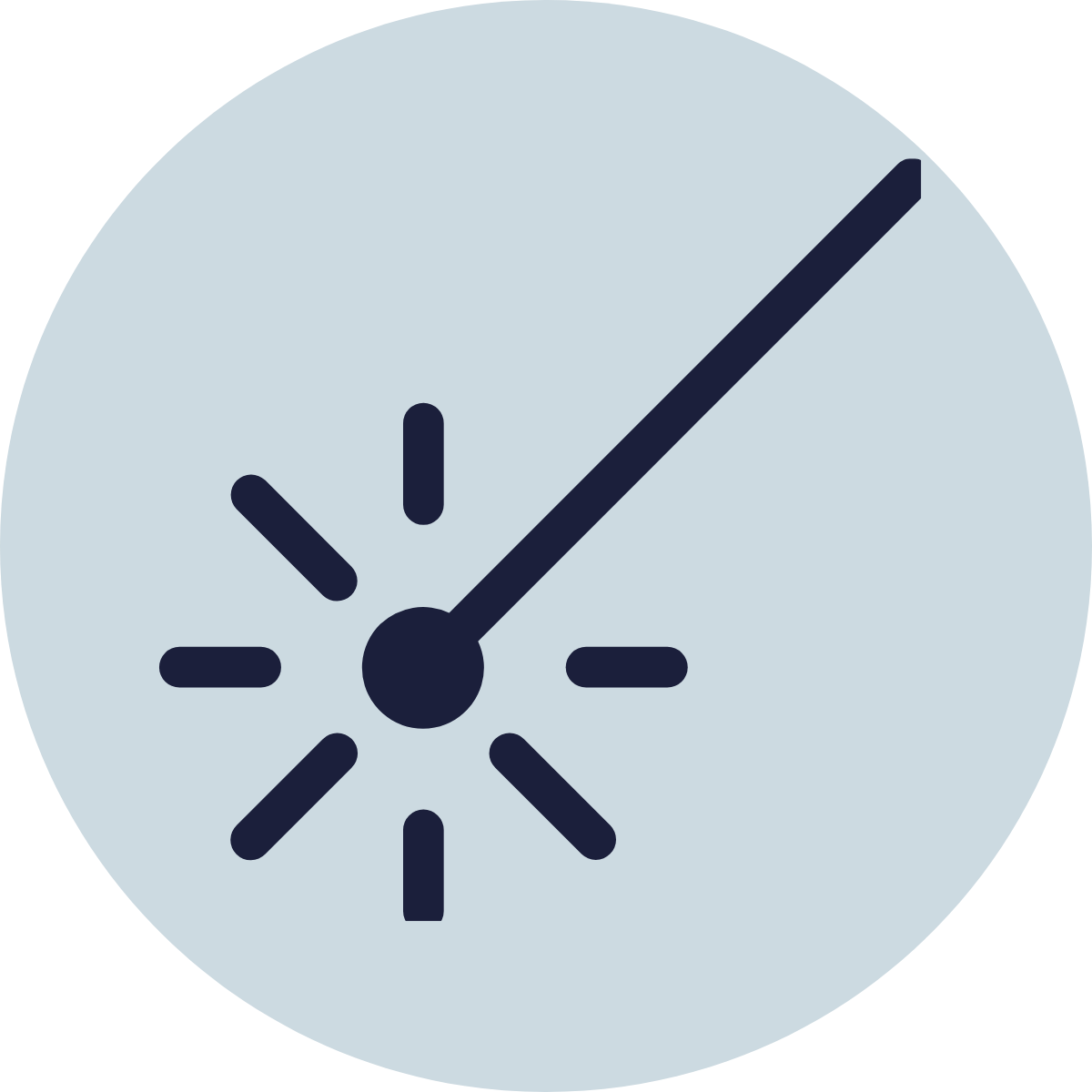 Cutting-Edge Technology
State-of-the-art equipment for diagnostics and therapies.
Where innovation meets healthcare for better outcomes.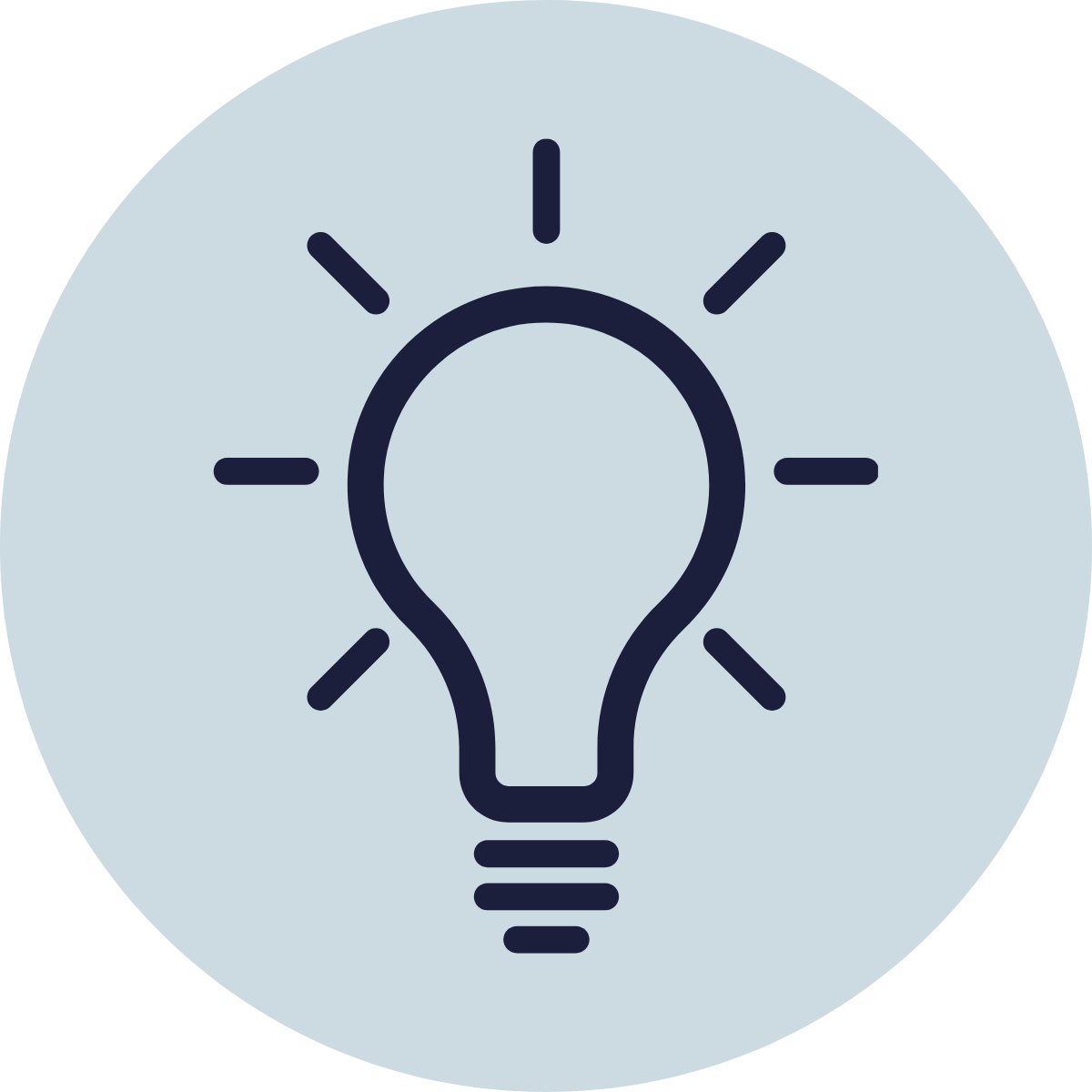 Educational Seminars
Informative sessions to empower you with health knowledge.
Learn about self-care and prevention from experts.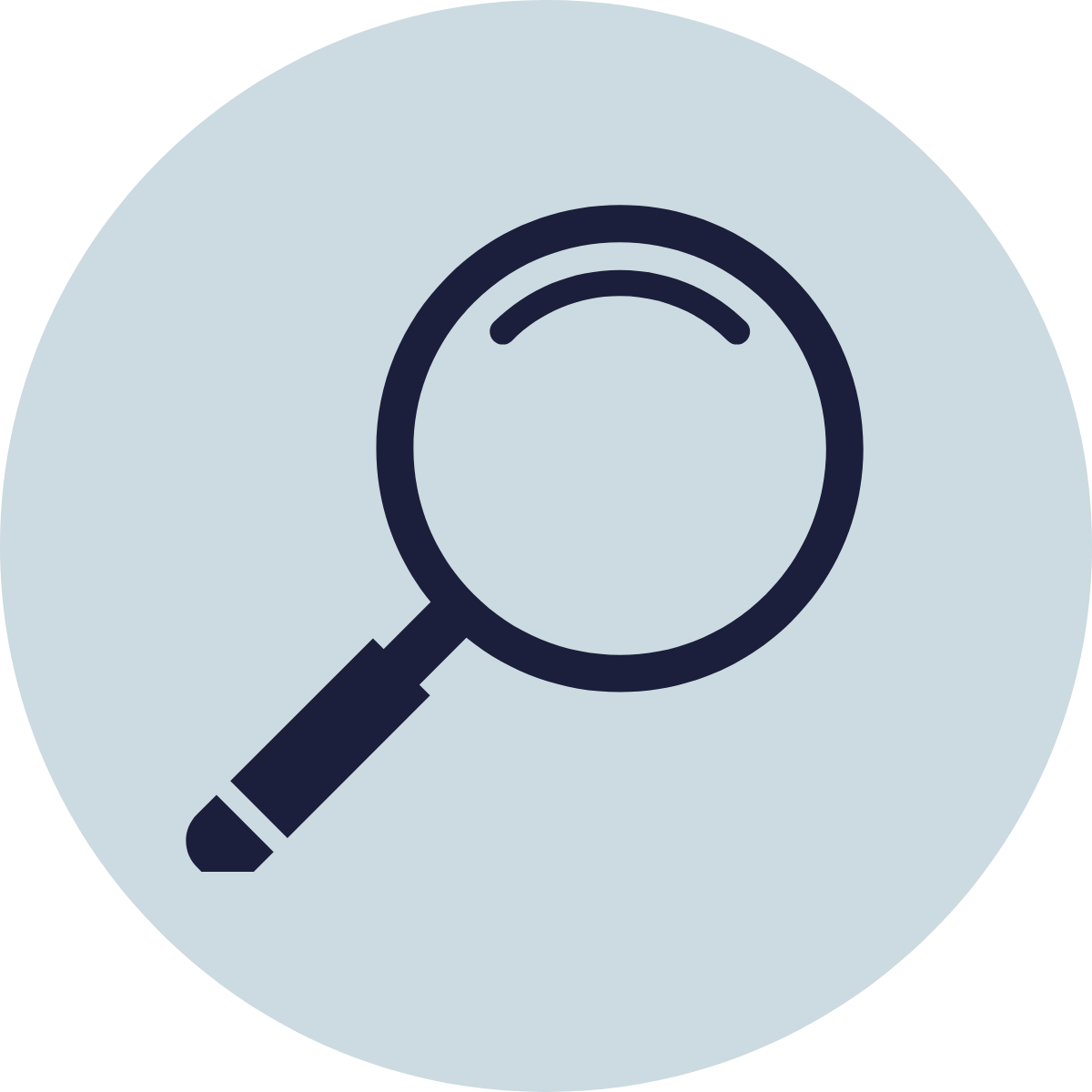 Screenings
Early detection for proactive health management.
Regular check- ups to monitor your progress.