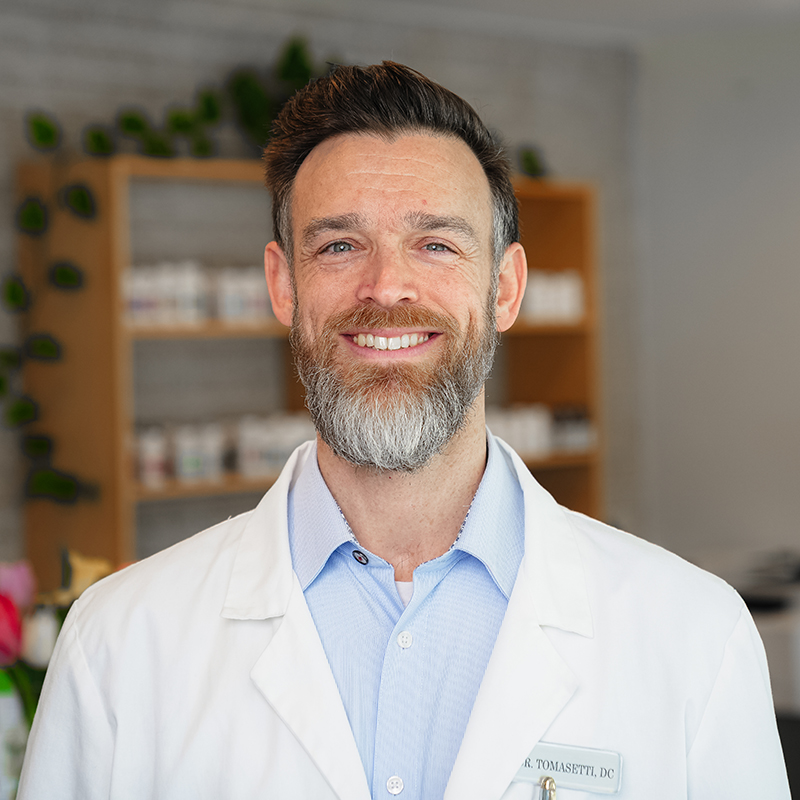 Dr. Adam Tomasetti, D.C.
Clinic Director and Founder
Dr. Tomasetti practices what he preaches. He has been where you may be now—frustrated with traditional approaches to health challenges that are getting you nowhere.
As a teenager, Dr. Tomasetti developed a chronic cough. After six months of seeking solution after solution from traditional medicine, his mother took him to a chiropractor who specialized in Applied Kinesiology. This doctor identified poor diet, stress, and structural imbalances as the causes of the cough. Within a week of treatment and dietary changes, the cough was gone.
In college, a car accident caused arm numbness, weakness, and tingling sensations in Dr. Tomasetti's hand. He visited a chiropractor who specialized in Functional Neurology and within a few visits, the symptoms were gone.
Around this time, Emily—Dr. Tomasetti's then-girlfriend, now wife—was suffering with GERD (Gastroesophageal Reflux Disease) and stomach ulcers. She visited the chiropractor who helped Dr. Tomasetti with his cough, who identified the sources of GERD as chronic stress, a lifetime of pesticide exposure, food sensitivities, and structural problems. After treatment and lifestyle changes, Emily was able to stop taking GERD medication! This was the catalyst for Dr. Tomasetti to pursue Chiropractic with a specialty in Applied Kinesiology.
Dr. Tomasetti graduated with honors from Parker University in Texas and as valedictorian of his Applied Kinesiology class from the International College of Applied Kinesiology. He has amassed hundred of hours of postgraduate study in nutrition, diagnostic technologies, emotional stress, detoxification, cold laser therapy, neurology, and Applied Kinesiology. He is certified and deemed proficient by the International College of Applied Kinesiology. He has earned his Level 3 certification in Neuro Emotional Technique – a mind-body technique that quickly and permanently resets the physiological response to current and/or ancient stress.
Dr. Tomasetti, his wife, and six children reside in Camp Hill, Pennsylvania.
Certifications:
PAK 100-hour certification
Level 3 certified with NET
BS in Zoology and Chem minor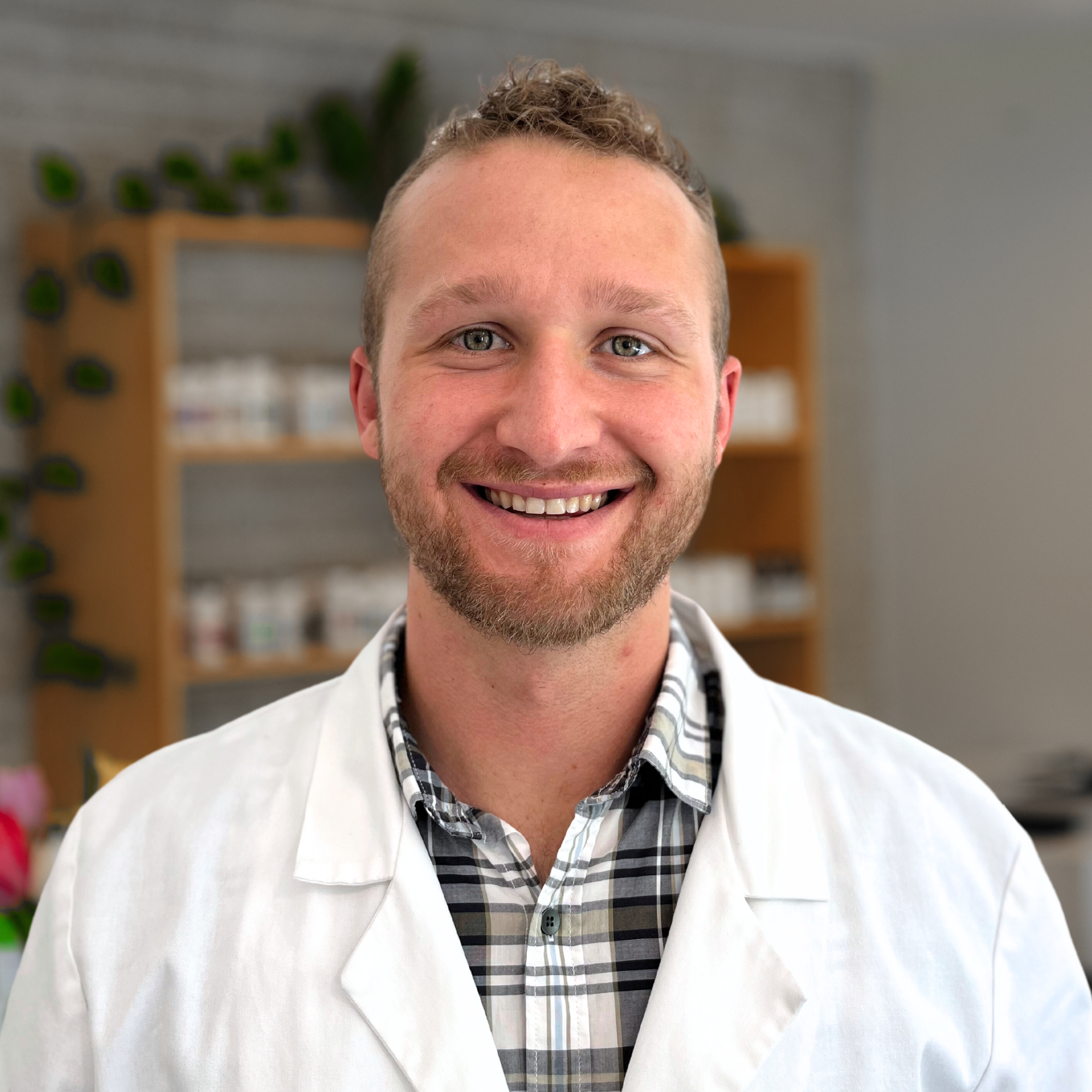 Dr. Austin Strickland, D.C.
Associate Doctor of Chiropractic
Dr. Strickland, originally from Northern New Jersey, has always been fascinated with the intricacies of the human body and how its various parts work in tandem. His unwavering faith in God grew stronger as he delved deeper into the study of chiropractic during college.
Dr. Strickland is passionate about giving patients their life back. He believes his primary purpose is to bring longstanding hope for the community. As patients receive world class treatments, alter their daily habits, and improve their mental attitude, they can find hope for their future and enjoy radical change to their health!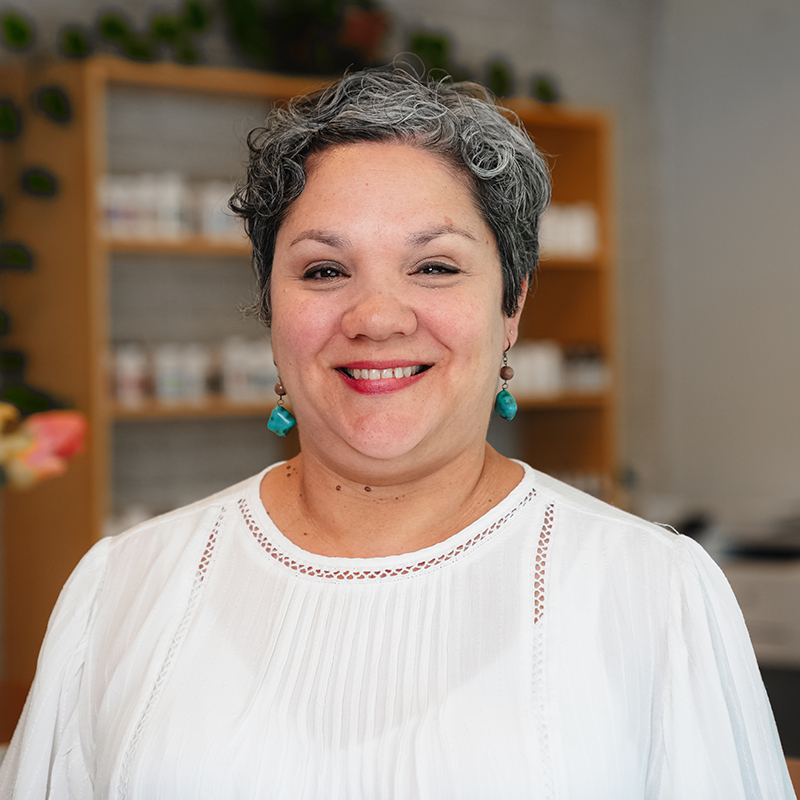 Jecana Marin
Office Lead and Practice Manager
Jecana is a New England native who relocated to Harrisburg, Pennsylvania, with her three daughters. As the Office Lead, Jecana has the privilege of supporting both staff and patients! Beyond work, she enjoys camping, gardening, crocheting, and spending time with her family.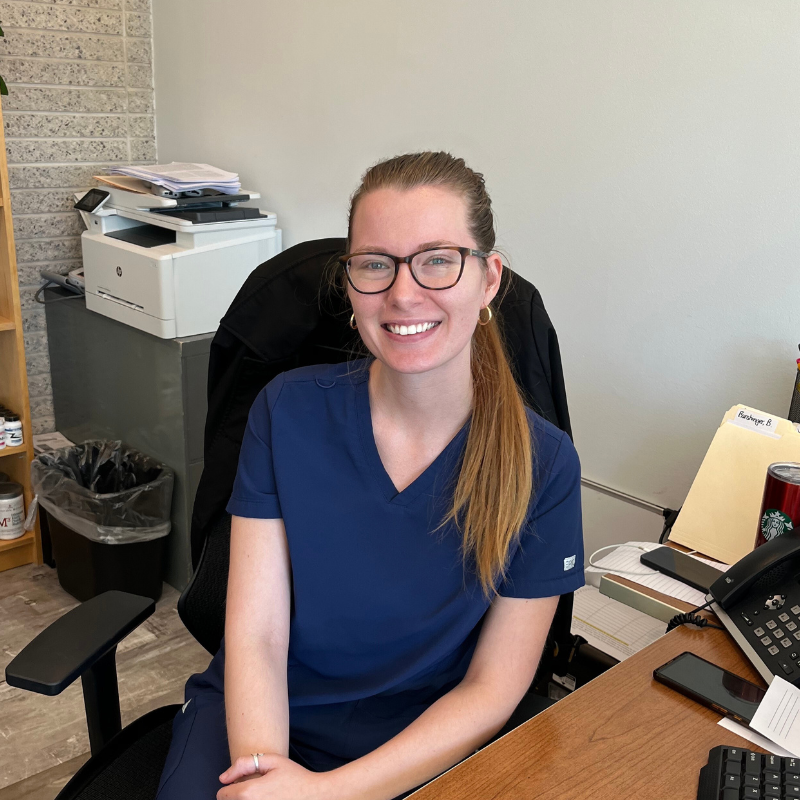 Kayla Hinman
New Patient Coordinator