Formerly Tomasetti Family Chiropractic
AT LEGACY HEALTH
We are committed to your life-long health.
We empower highly motivated patients to reach their full potential. Through our integrated approach of physical, chemical, and emotional health, we provide our patients with the best healthcare possible with a customized protocol and winning game plan to help them reach their goals.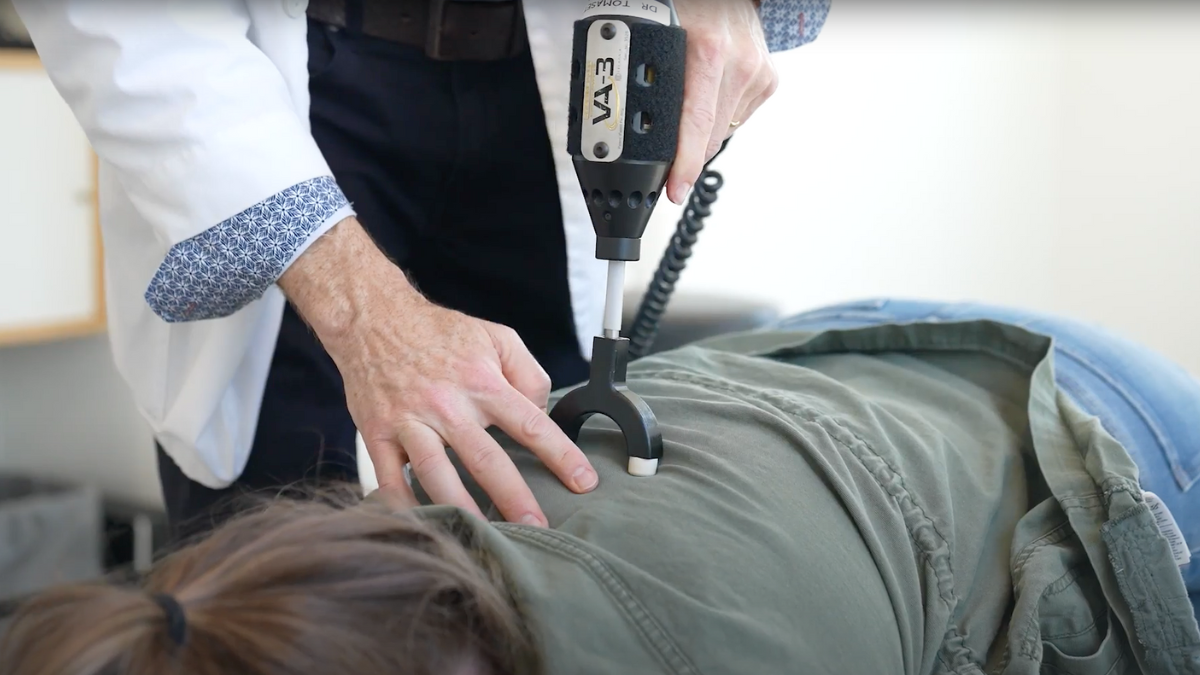 Empowering patients through knowledge and compassion, because understanding is the first step toward healing.
Specializations
Customized Treatments to Provide Our Best Care Possible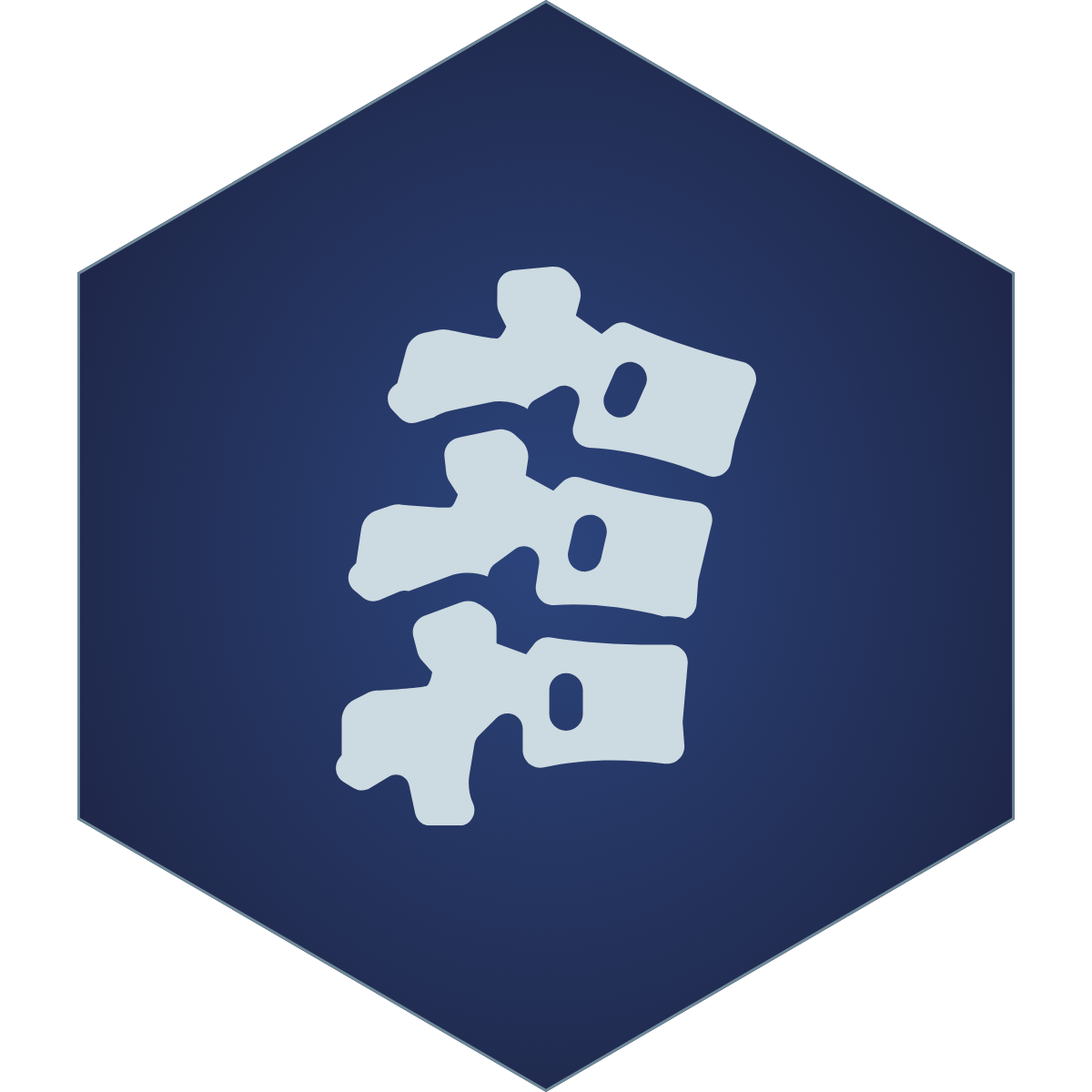 Expert, hands-on care to remove nerve interference and restore the brain-body communication.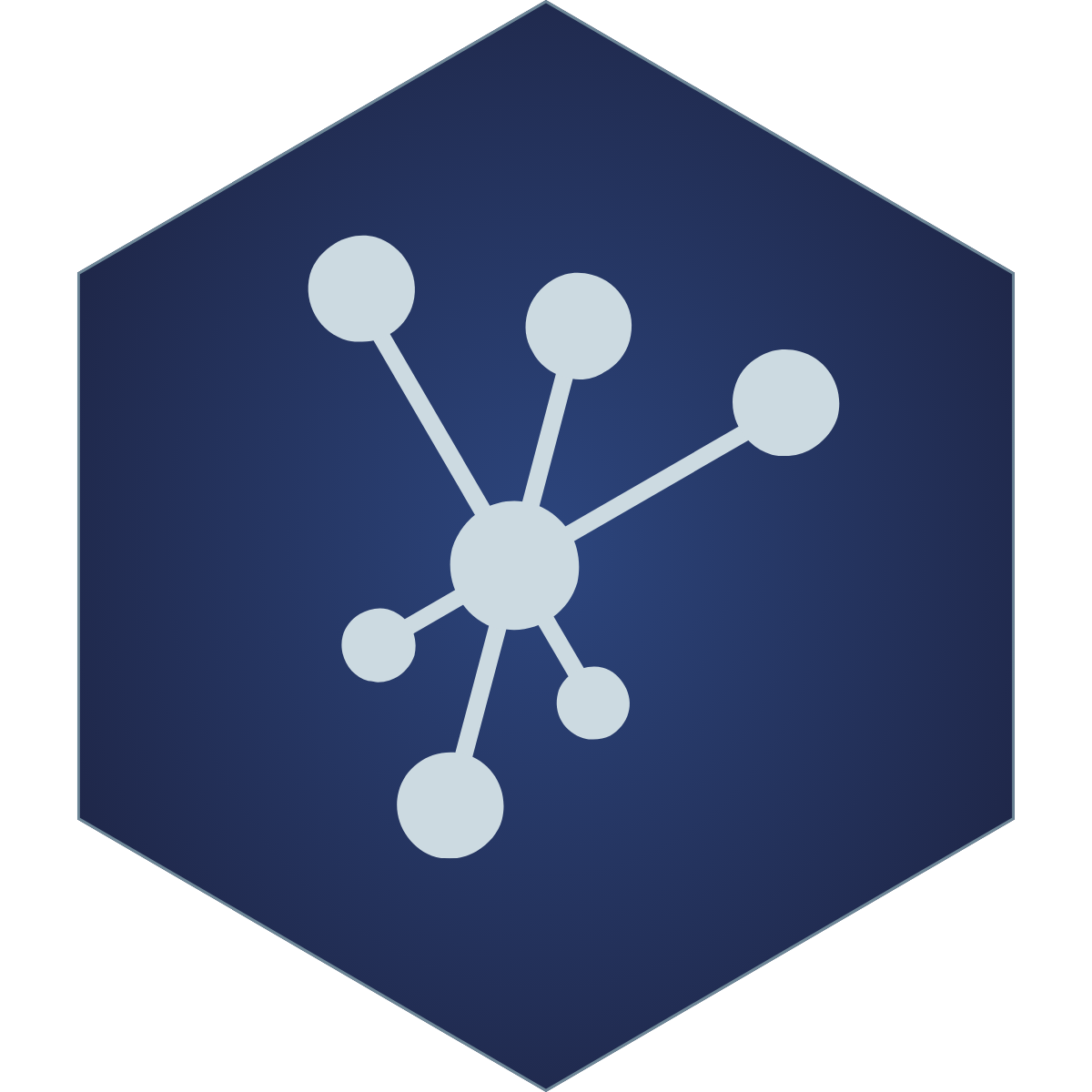 SoftWave uses high-energy sound waves, which activate stem cells and trigger a healing response in the body.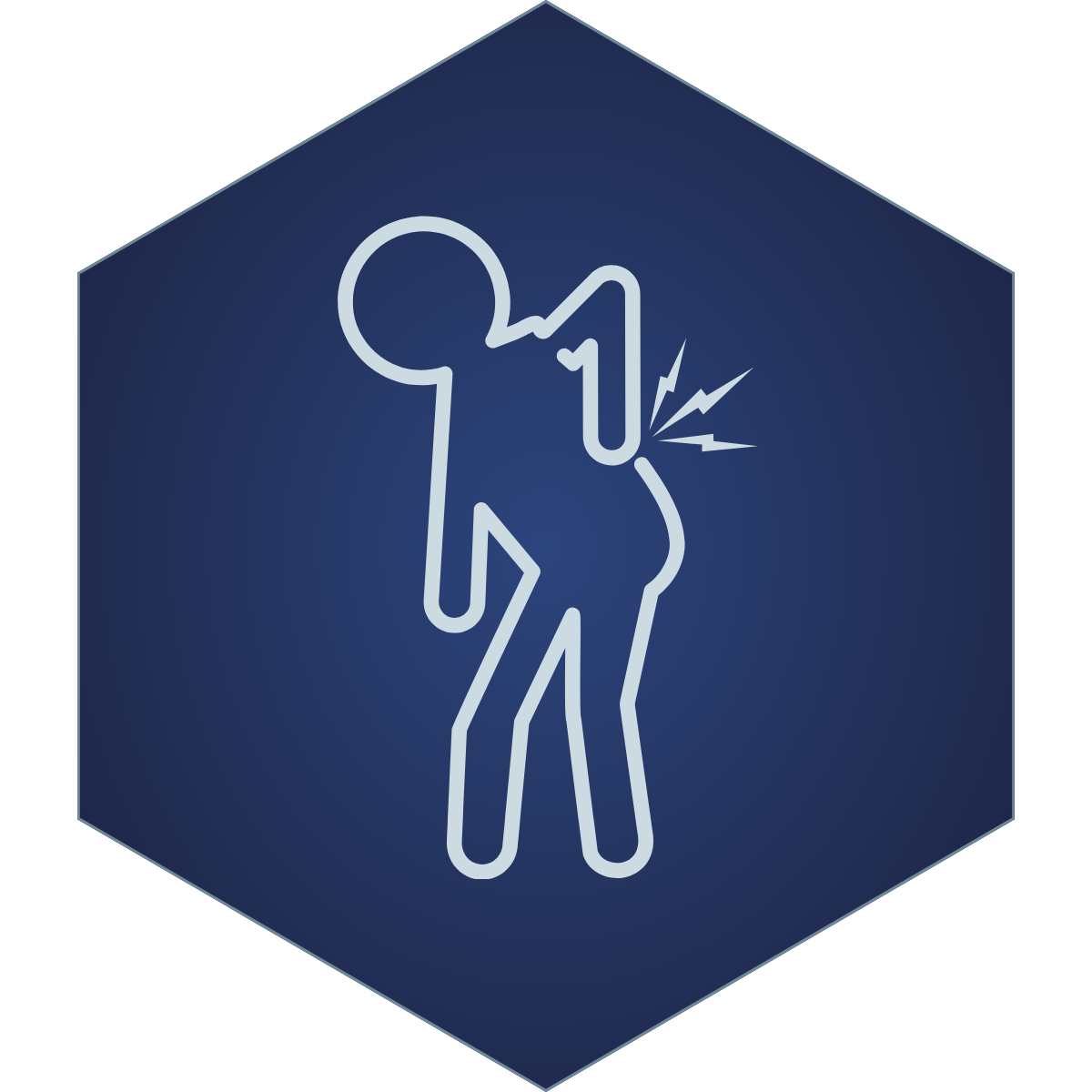 Spinal Decompression Therapy is a non-surgical, drug-free option for herniated or ulged discs, spinal stenosis, and sciatica.
Identifying toxins and stressors for effective healing and lasting relief.
HIGHLY TRAINED PHYSICIANS
Led by Dr. Adam Tomasetti, our practice helps patients experience the transformation from living a life that is tolerable into a life that is fully lived! With an inherent yearning for truth and solutions, Dr. Tomasetti and his team will provide you with an exceptional level of care based on research and development.
Our team of highly trained physicians and practitioners begin each day with prayer, then use hands-on techniques, cutting-edge technology, and a caring connection to care for each and every patient.
​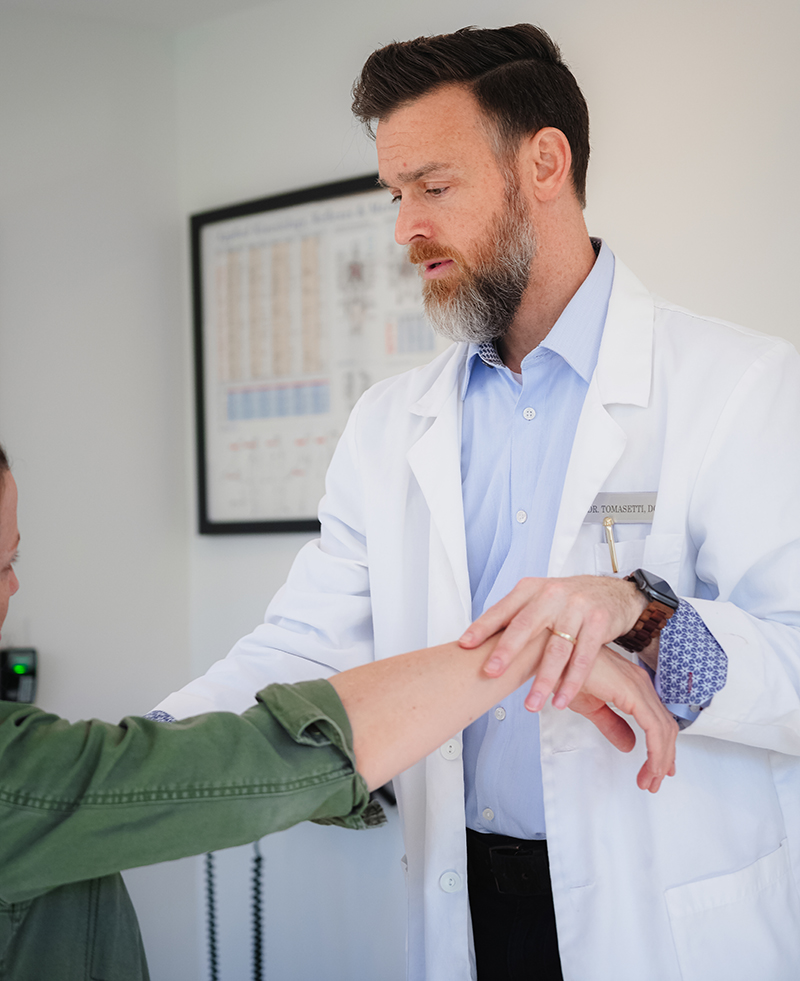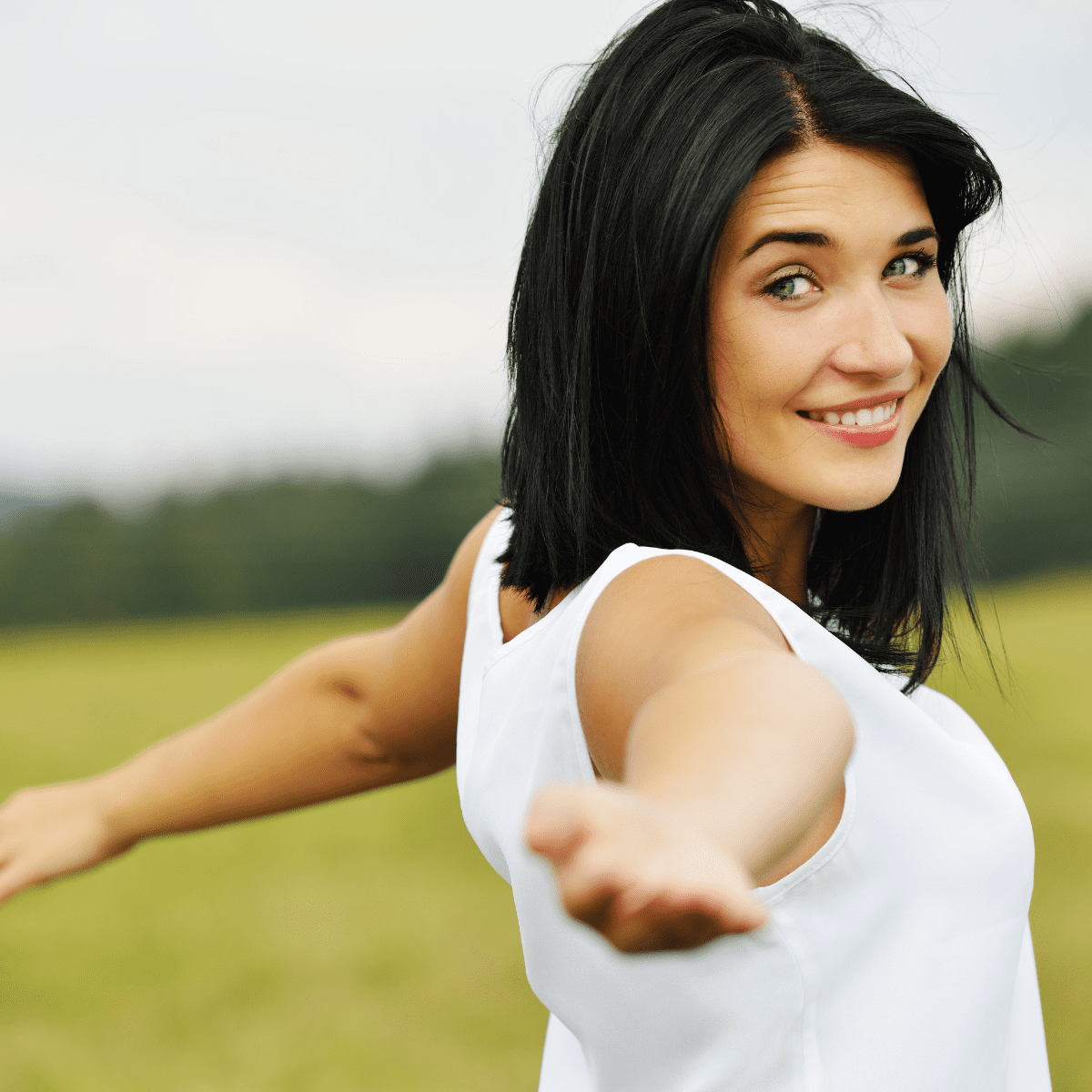 Let us help you on your health journey
Our experienced chiropractors are passionate about empowering you on your wellness journey. Whether you're seeking relief from chronic pain, recovering from an injury, or simply aiming to enhance your quality of life, we are here for you. We take the time to understand your individual health goals and develop a personalized treatment plan to support your well-being.
Trusted By Thousands of Patients
Dr. Tomasetti is truly gifted in what he does. He's one of the most empathetic and caring doctors I've worked with. You can 100% trust him and his staff with any of your healthcare needs. Would highly recommend for any holistic needs.
This is truly a 'family doctor' experience. Dr. Tomasetti is a gifted, holistic practitioner who cares deeply for his patients. And the practice has grown to include multiple treatments and therapies that offer relief for many ailments. The office staff are personable and caring. I highly recommend Dr. Tomasetti for the entire family!
Dr. Tomasetti is always my first choice doctor to call about many different situations, not simply spinal adjustment. His knowledge of the intricate workings of the human body and mind allow him to get to the root of a problem, not simply give a temporary relief of pain.
Helping you get well & stay well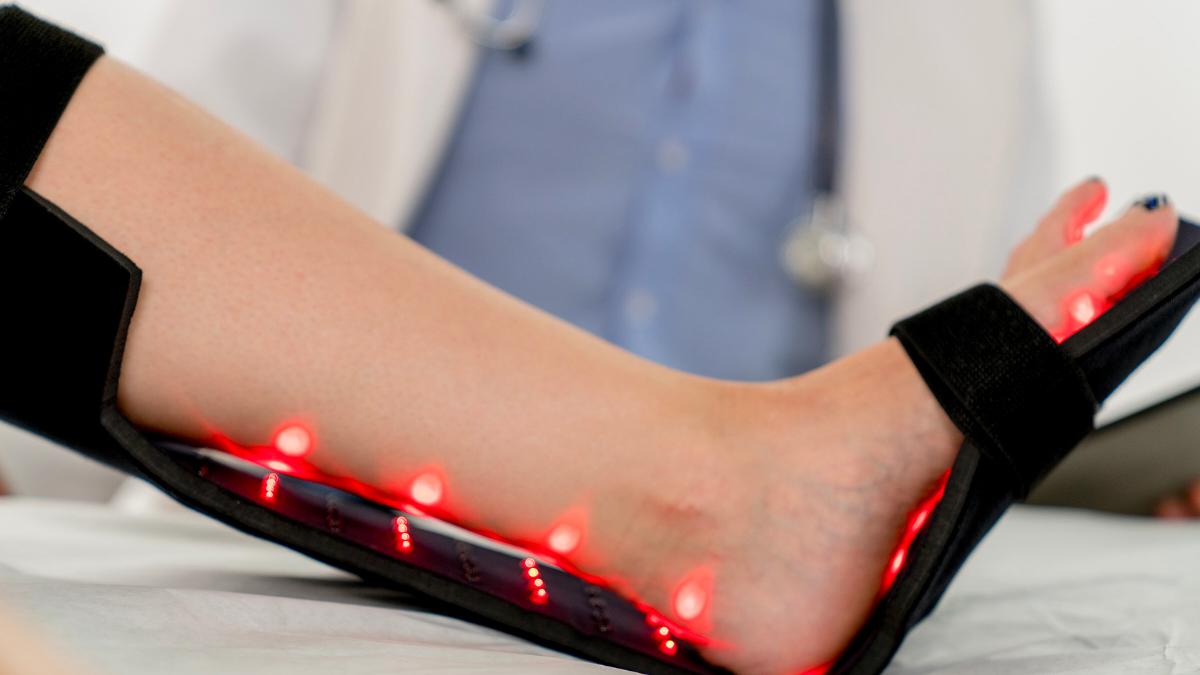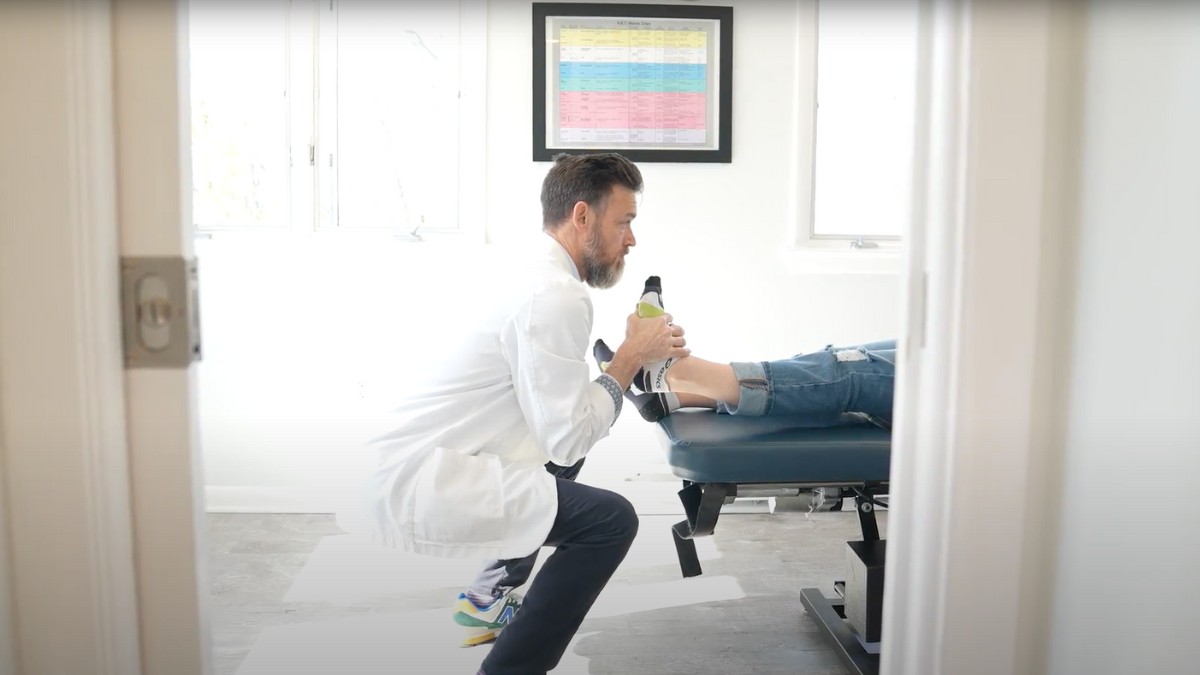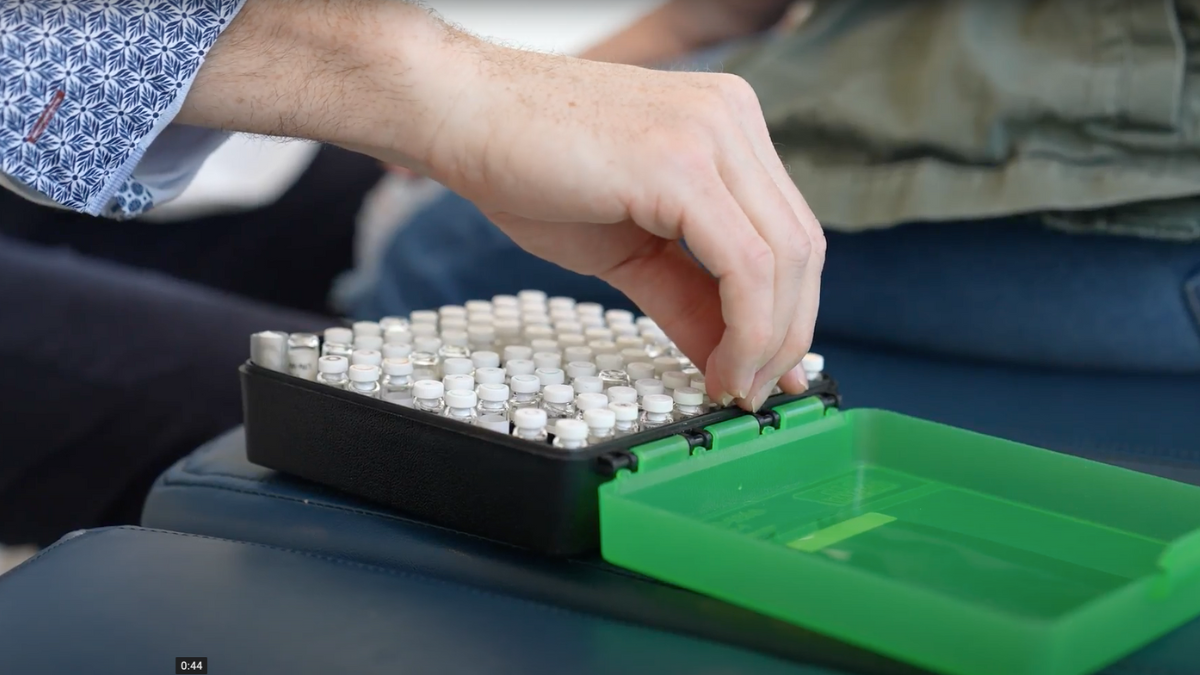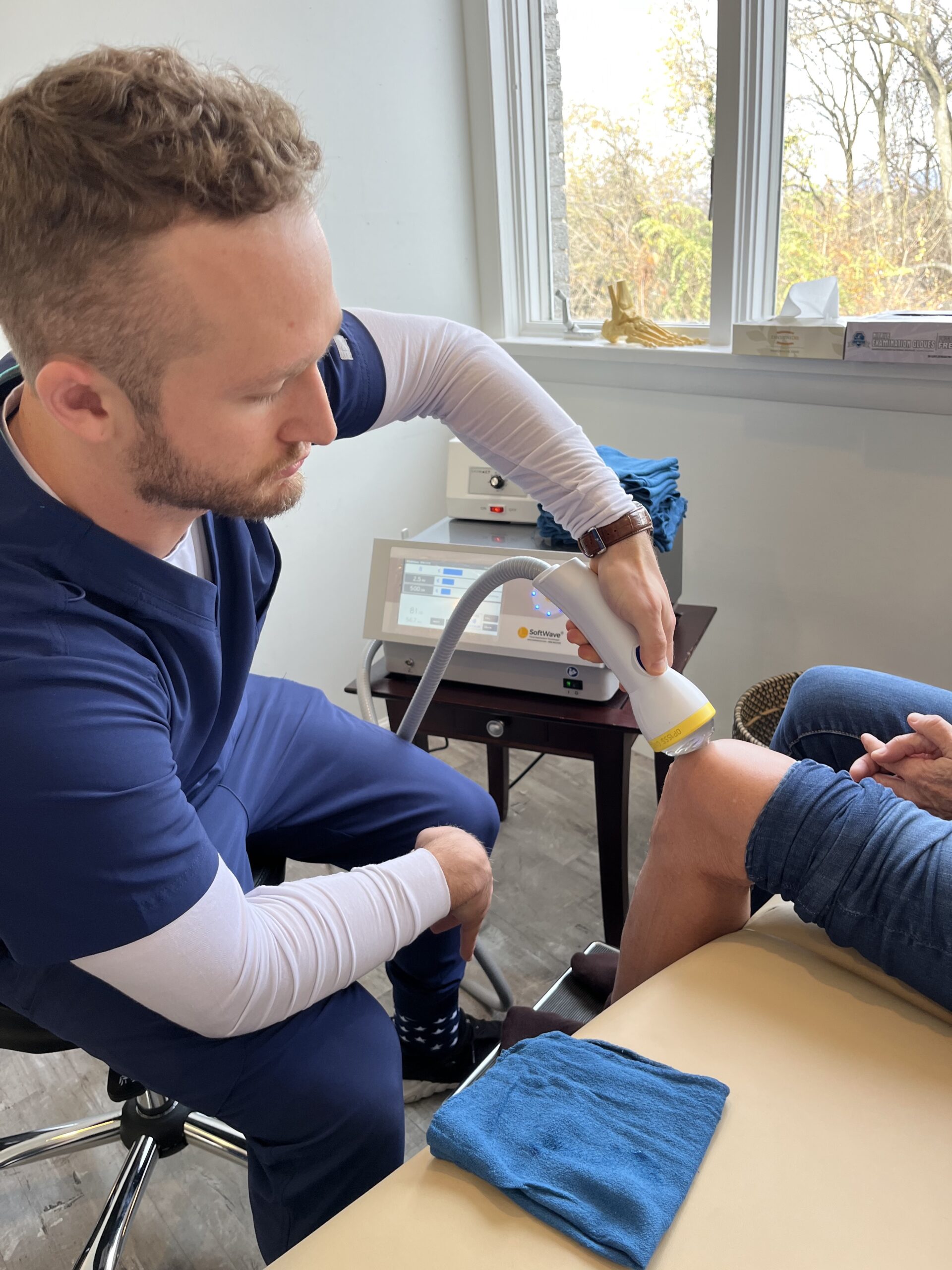 Featuring health topics and conditions we see most often at Legacy Health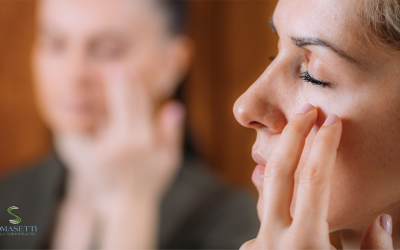 Neuro Emotional Technique, also known as NET, is a holistic approach to healing that is based on the concept that unresolved emotional trauma is stored in the body. Emotions such as excessive, unresolved anger, grief and fear may affect people long after they have forgotten the cause. Since...