At Legacy Health
Get Well & Stay Well
We empower highly motivated patients to reach their full potential. Through our integrated approach of physical, chemical, and emotional health, we provide our patients with the best healthcare possible with a customized protocol and winning game plan to help them reach their goals.
Request an Appointment
EXPLORE
Conditions
Explore our solutions based on your symptoms.
EXPLORE
Services
Explore our treatments based what we specialize in.
EXPLORE
Health Programs
Trusted and proven programs to restore your health.
Specializations
What We Do Best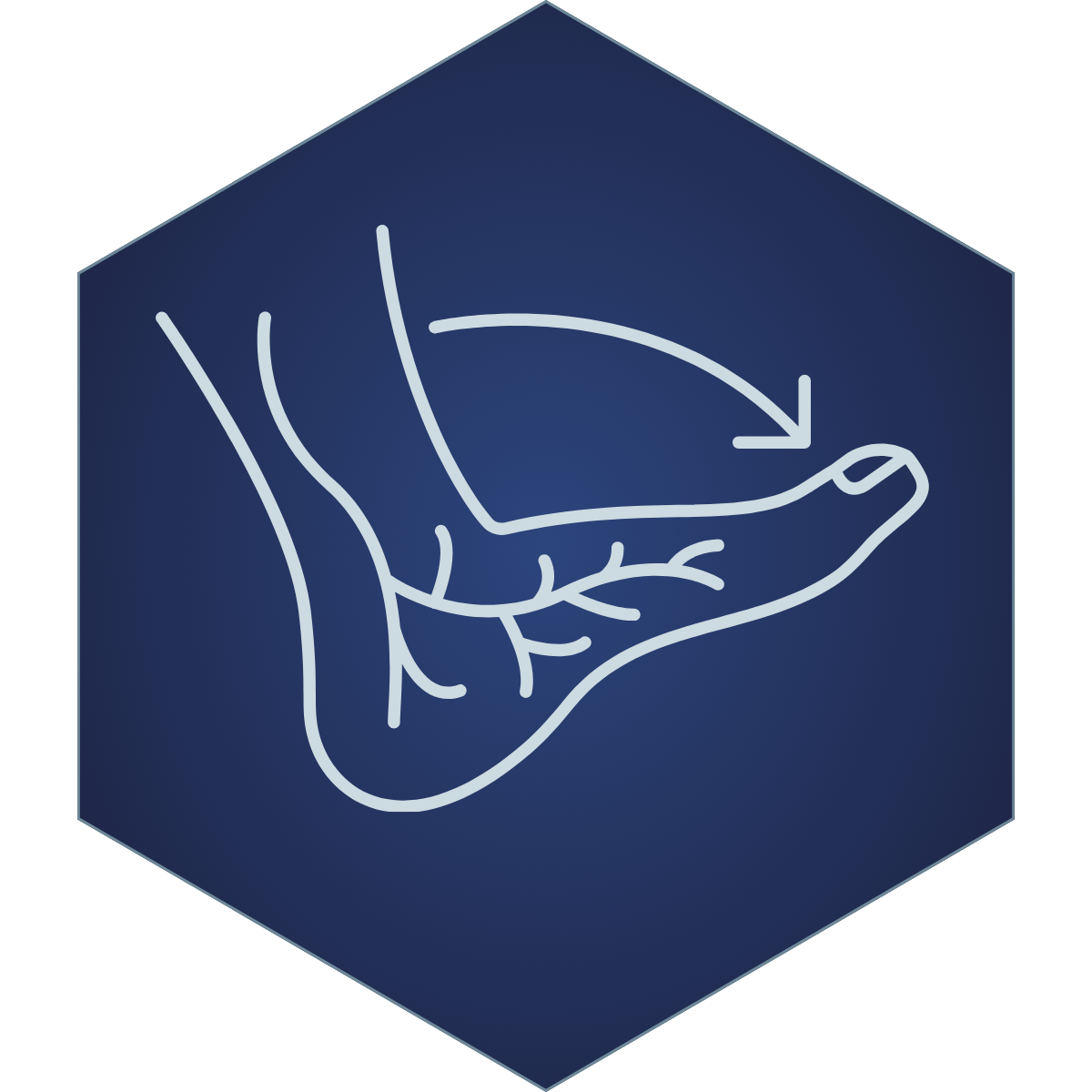 Neuropathy
Expert care for nerve-related issues.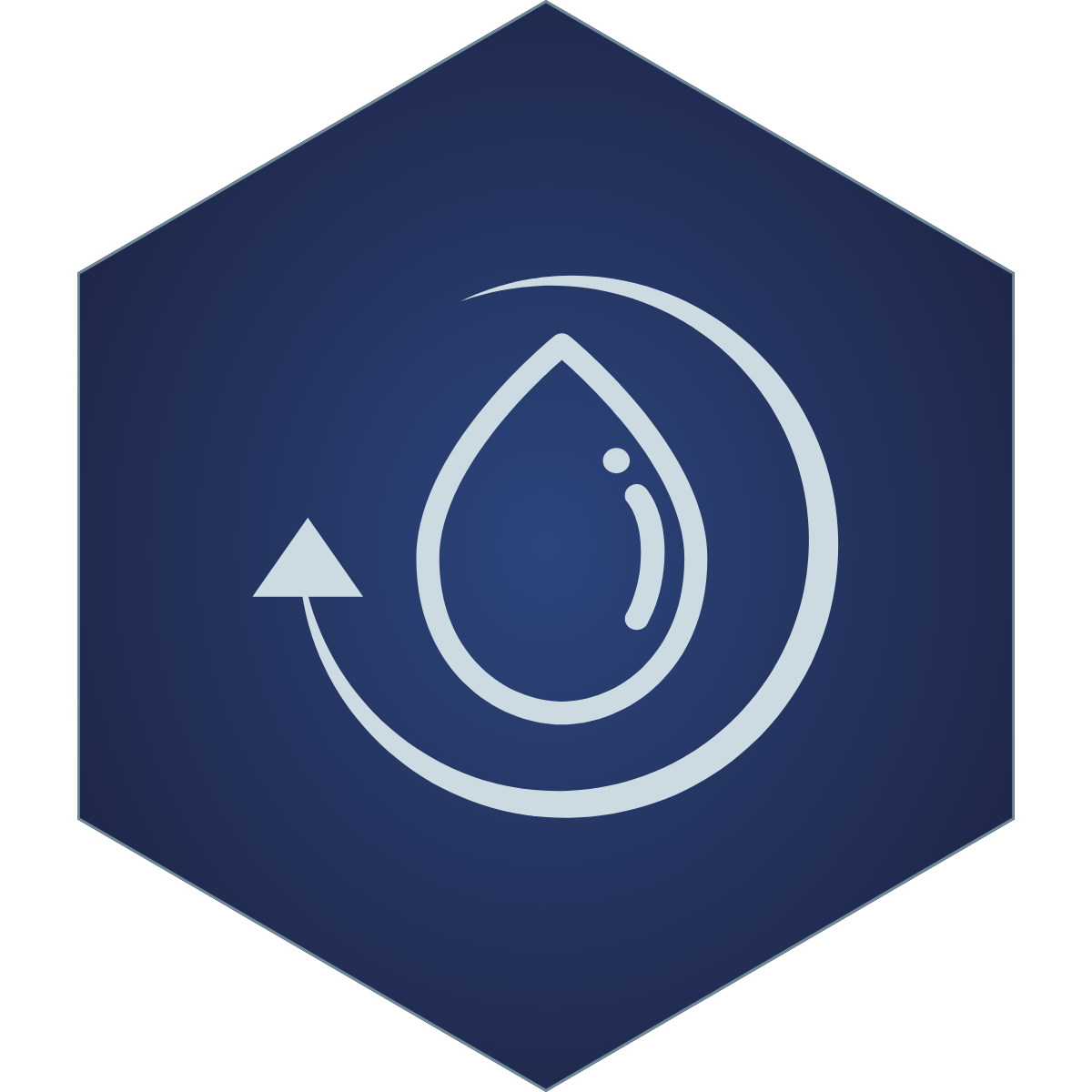 Circulation
Enhancing blood flow for better health.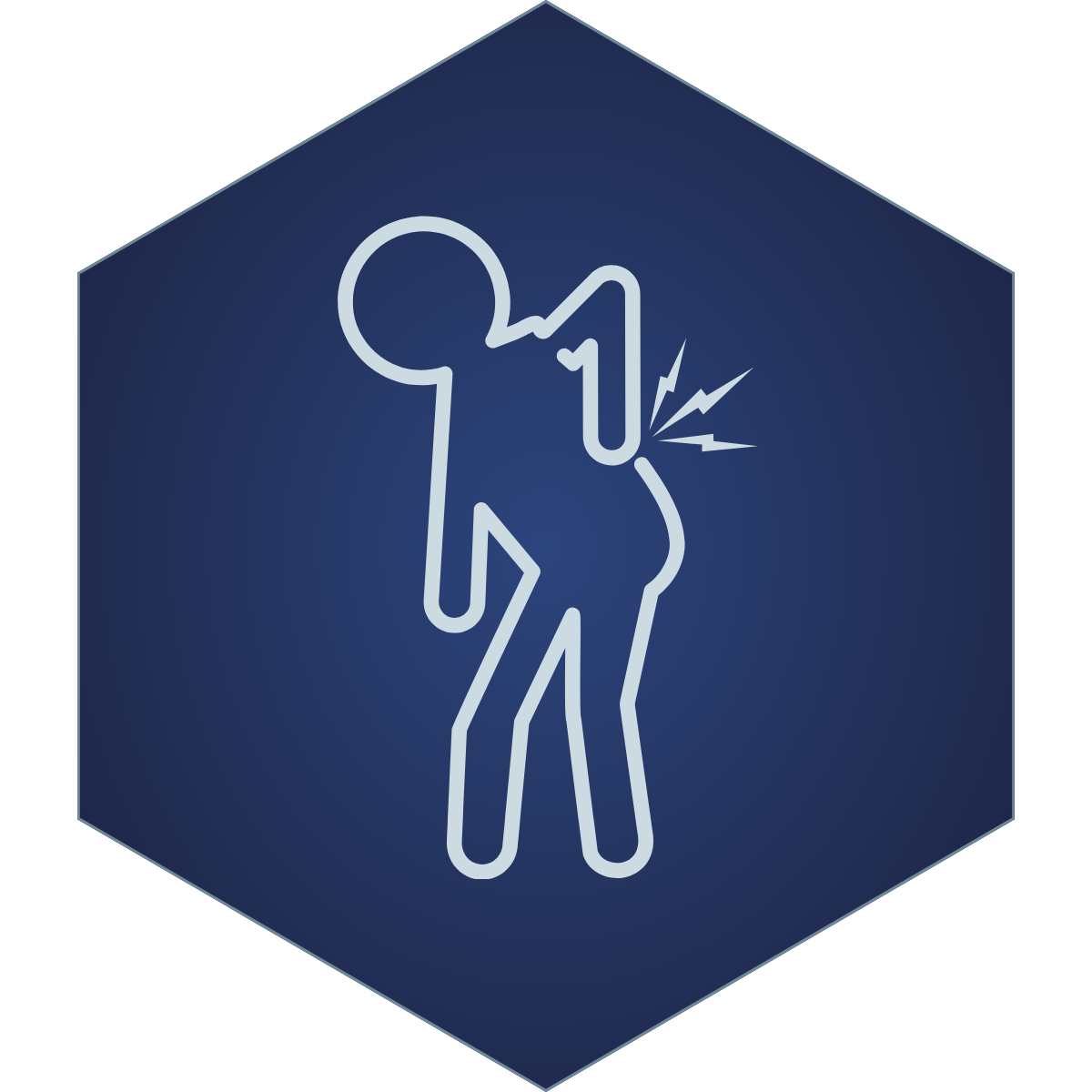 Low Back Pain
Alleviating discomfort for better mobility.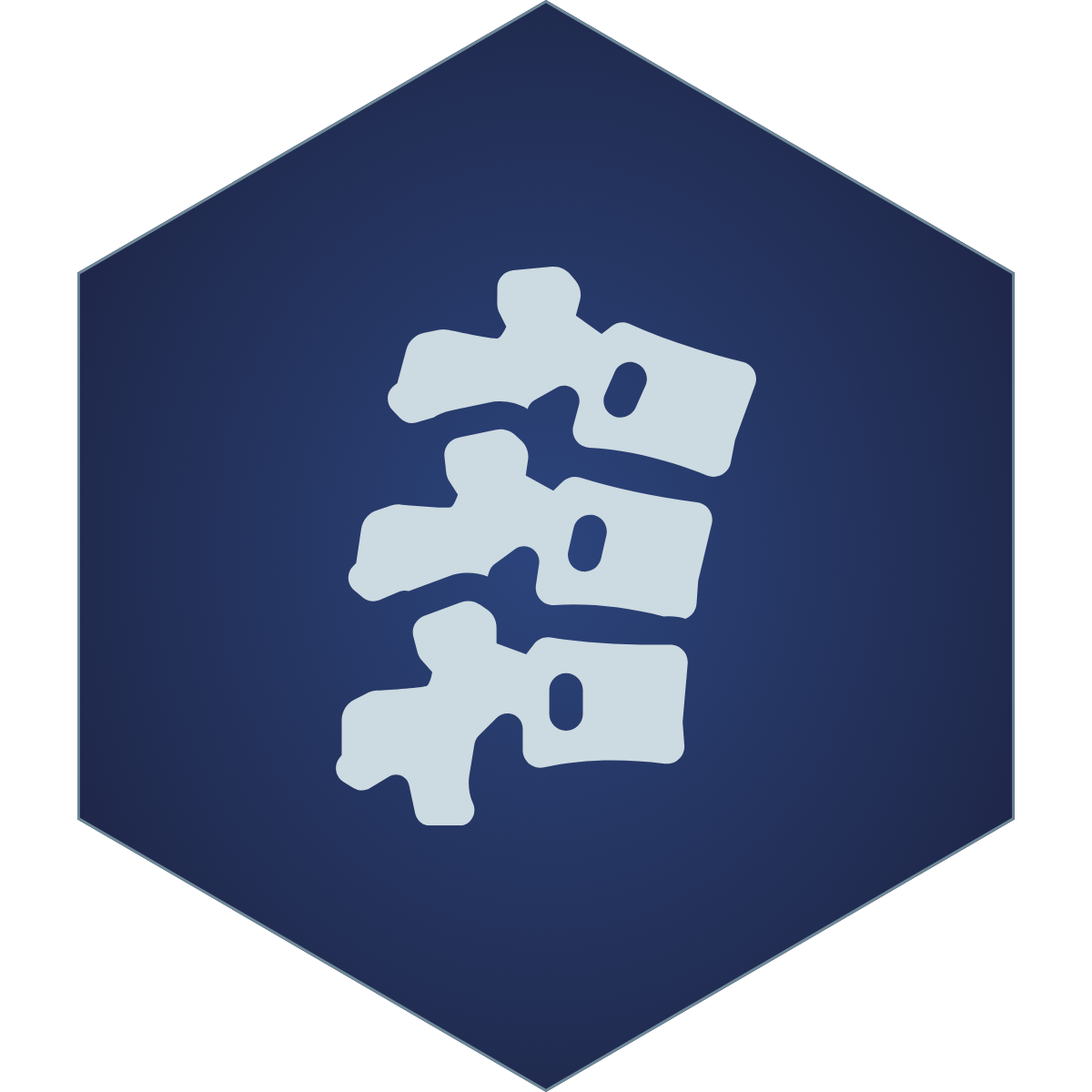 Discopathy
Specialized treatments for disc-related problems.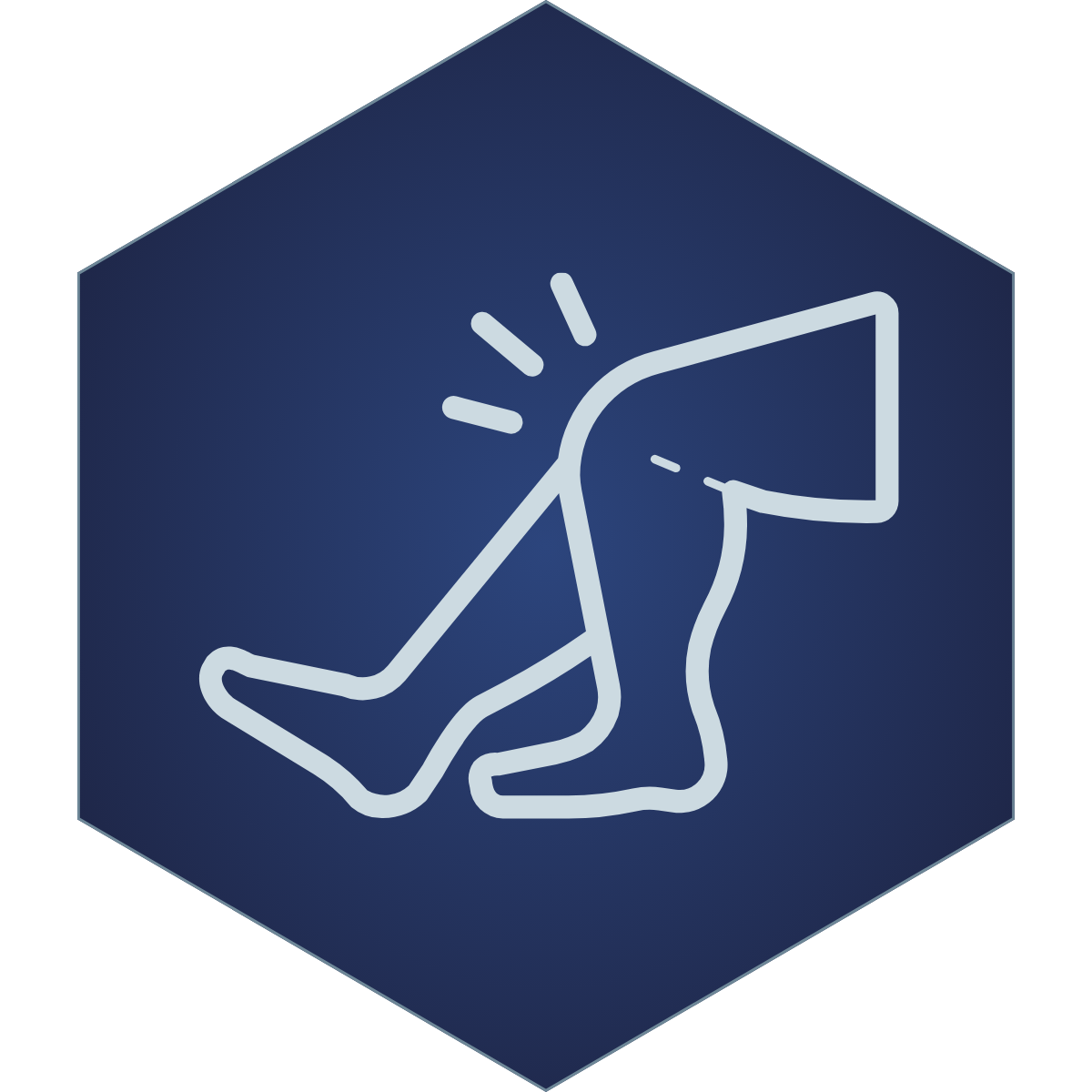 Knee Pain
Targeted solutions for knee discomfort.
Environmental Sensitivities
Identifying toxins and stressors to effective healing.
Targetted Solutions
Highly Trained Physicians
Led by Dr. Adam Tomasetti, our practice helps patients experience the transformation from living a life that is tolerable into a life that is fully lived! With an inherent yearning for truth and solutions, Dr. Tomasetti and his team will provide you with an exceptional level of care based on research and development.
Our team of highly trained physicians and practitioners begin each day with prayer, then use hands-on techniques, cutting-edge technology, and a caring connection to care for each and every patient.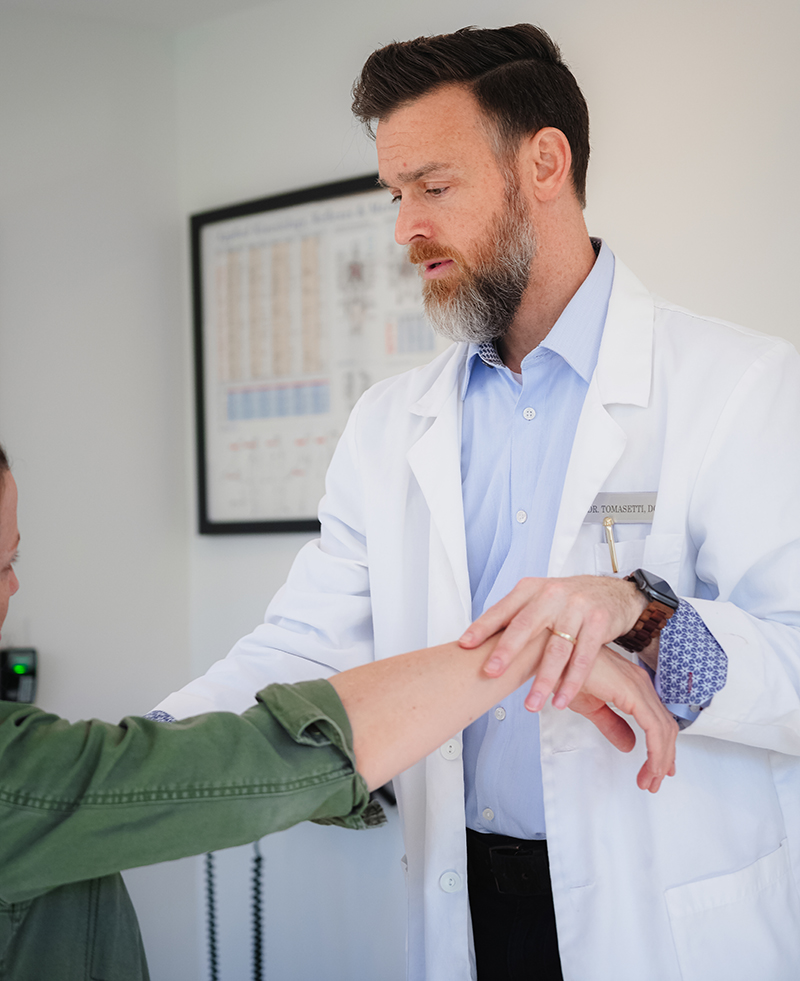 L ISTEN CAREFULLY
E XPERT EFFICIENT EXAMS
G ENTLE AND GENIUS PROTOCOLS
A CTIVATE HEALING
C REATE MIND-BODY CONNECTIONS
Y OUR LEGACY NOW!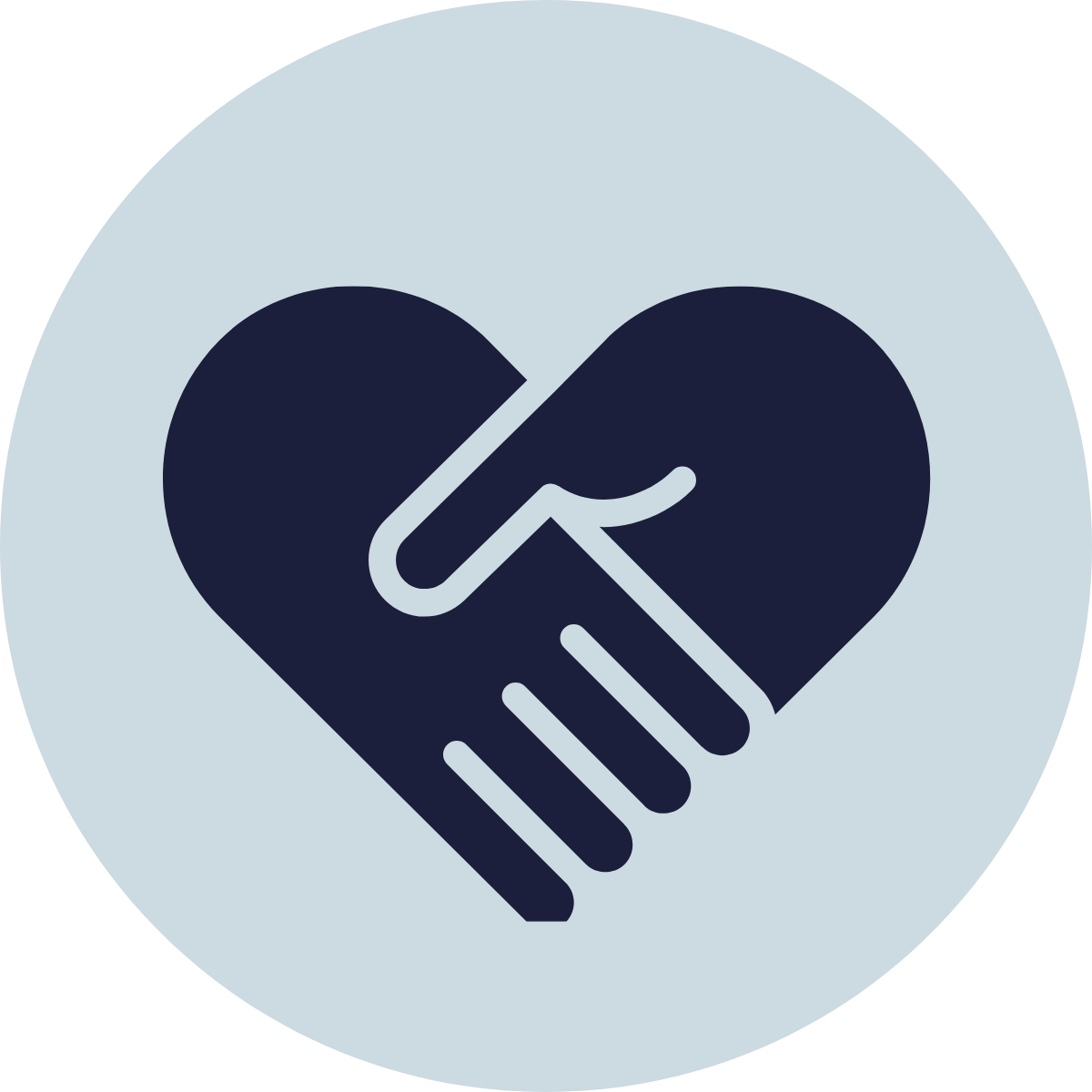 holistic, drug-free care
Personalized treatments that prioritize your well-being.
Alternative healing methods for a natural recovery.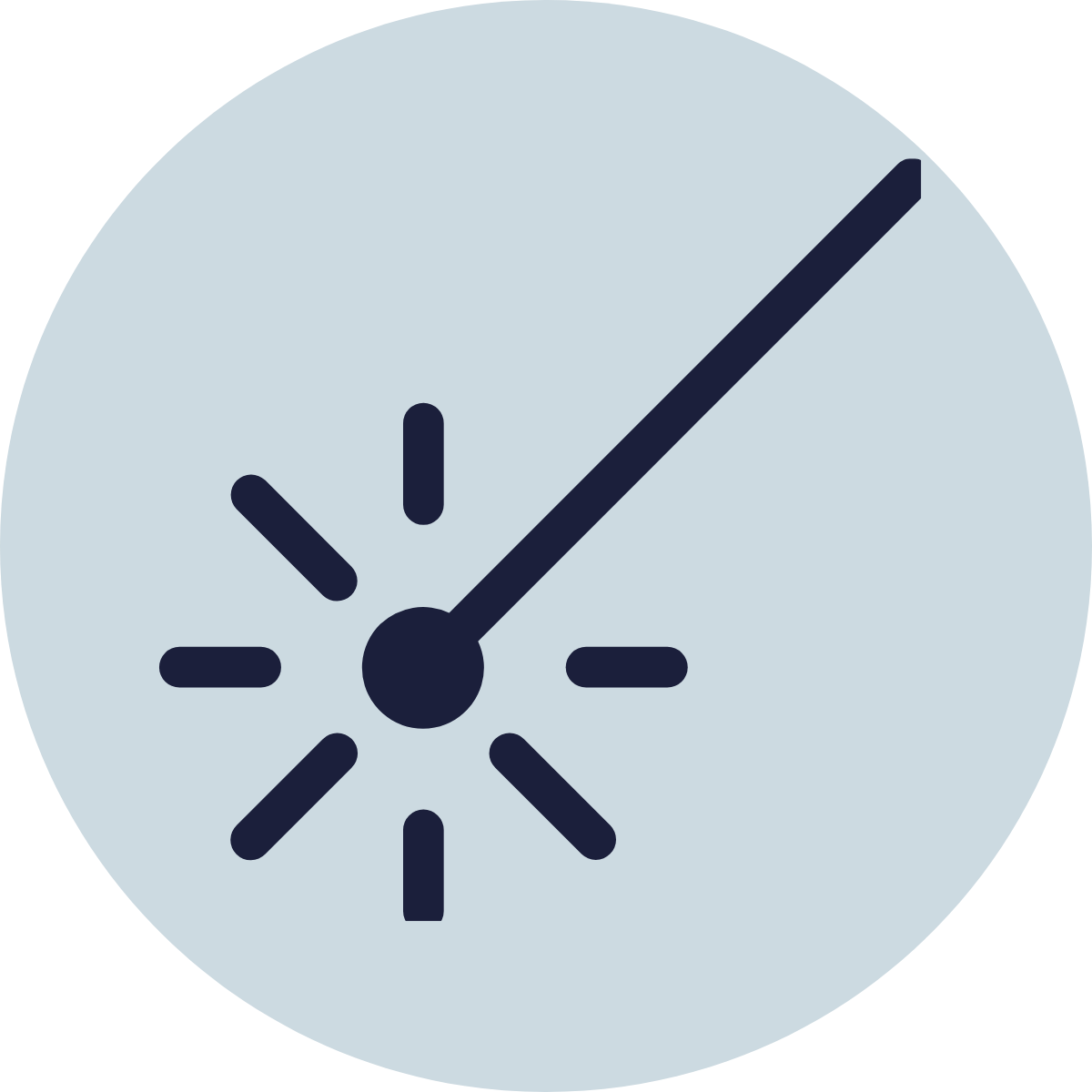 Cutting-Edge Technology
State-of-the-art equipment for diagnostics and therapies.
Where innovation meets healthcare for better outcomes.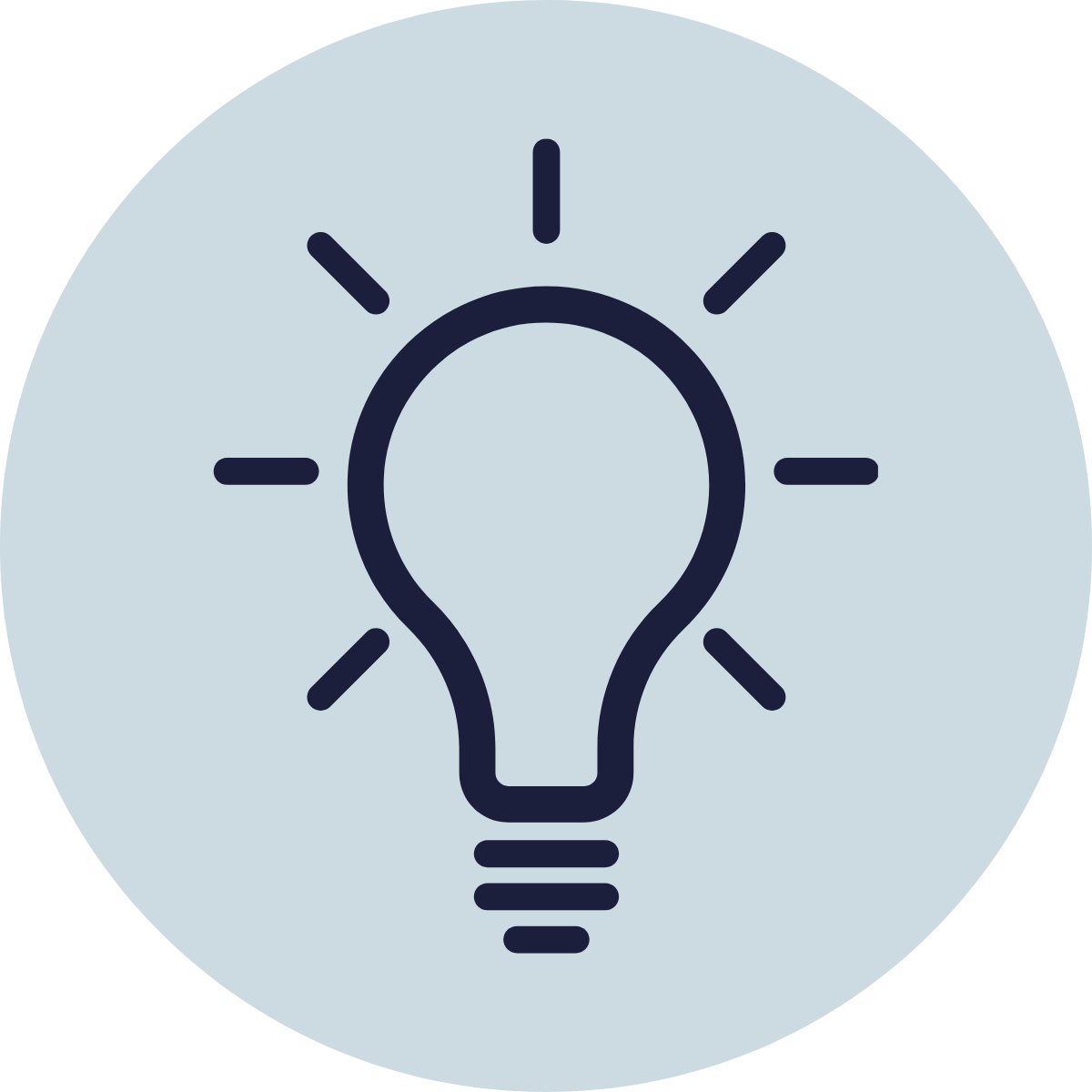 Educational Seminars
Informative sessions to empower you with health knowledge.
Learn about self-care and prevention from experts.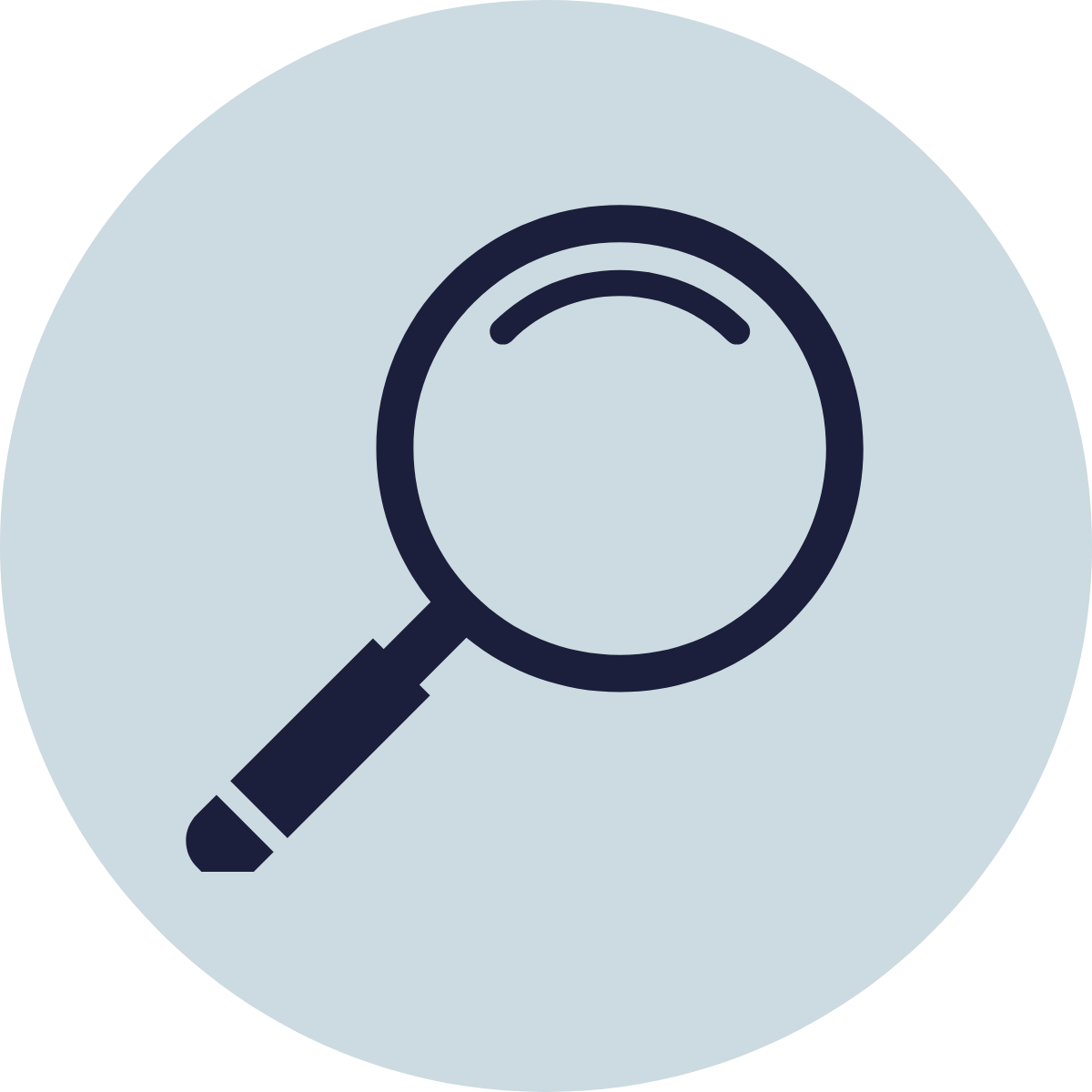 Screenings
Early detection for proactive health management.
Regular check- ups to monitor your progress.